It's no secret that Japan has one of the world's most enticing cuisines to sample in traditional eateries and restaurants. But it also showcases its culinary heritage during festivals held throughout the year. Whether you want to taste some of Japan's best ramen, test your chili threshold, or be transported back to a historic era in gastronomy, these are some of Tokyo's food festivals not to miss.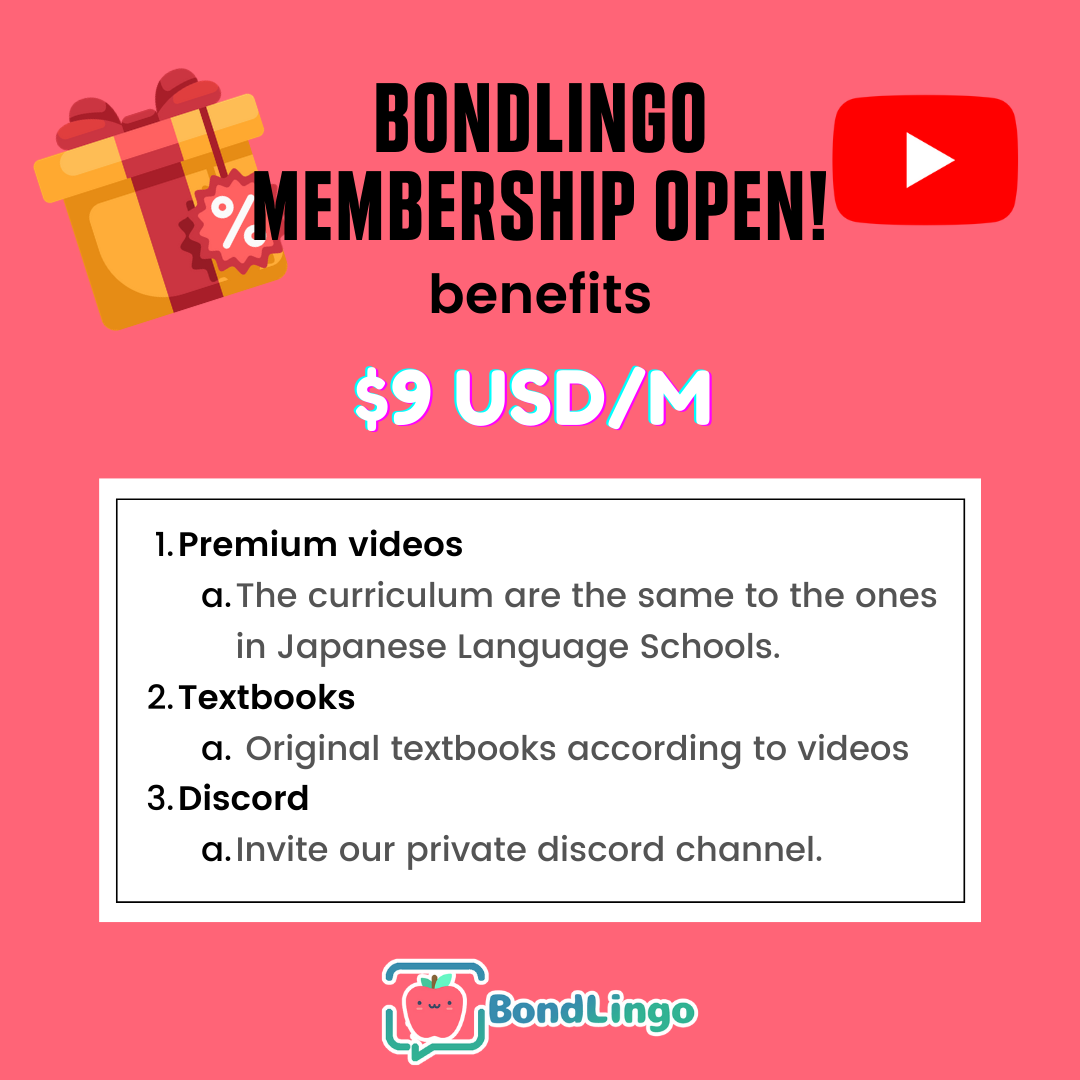 Tokyo's Top Food Festivals
Yokohama Bread Festival
Held at Yokohama's Red Brick Warehouse in mid-September, the Yokohama Bread Festival brings together more than 50 different bakeries from across the country. It's officially known as "Pan no Fes" and is an essential event for those who love artisan breads, delicious pastries, and trying something new, with a distinctly Japanese twist on some of the sweet breads.

Address: Yokohama Red Brick Warehouse, 1-1 Shinko, Naka-ku, Yokohama, Kanagawa
Entry fee: JPY 300
Dates: September 16th, 2017 – September 18th, 2017
Website : http://pannofes.jp/
Tokyo Ramen Show
If you love ramen, then the Tokyo Ramen Show is one festival not to miss. It's held at the Komazawa Olympic Park in late October/early November and is a great place to sample different styles of ramen from across Japan. The festival is divided into two six-day periods, with a different group of vendors appearing at each.
Address: Komazawa Olympic Park, 1-1 Setagaya-ku, Tōkyō-to 154-0013
Price: 850 /a cup of ramen ticket
Dates: October 26th, 2017 – November 5th, 2017
Website : http://www.ramenshow.com/
Extra Hot and Delicious
This spicy gourmet festival takes place in Shinjuku's Okubo Park during late August and early September, with chili-infused dishes from not only Japan but across China, Malaysia, Vietnam ,and Ethiopia to name a few. You can peruse the range of foods available from photographic menus and purchase a ticket at one of the vending machines. Then just present this at the vendor of your choice, with the option for normal spice to hot and even extra hot!
Address: Okubo Park, 2-43, Kabukicho, Shinjuku-ku, Tokyo 160-0021
Price: JPY 800~1200 per dish
Dates:
1st August 23th, 2017 – August 27th, 2017
2nd August 29th, 2017 – September 3rd, 2017
3rd 5th, 2017 – September 10th, 2017
Website :http://www.gekikara-gourmet.com/
Nostalgic Showa-Era Beer Garden
Be transported back to Japan's Showa Era during the nostalgic beer garden festival that takes place during July and August at the Grand Hyatt Tokyo. It is inspired by the post-war years of the 1950s and 1960s when Japan came together to rebuild. The event features Showa-inspired cuisine, entertainment, and drinks, such as highballs, hoppy, and shochu cocktails. The Grand Hyatt ballroom is beautifully transformed with paper lanterns and uchiwa fans, while musicians will perform classic songs from the era.
Address: Grand Hyatt Tokyo, 6-10-3, Roppongi , Minato-ku, Tokyo 106-0032
Price (including to tax and service charge): JPY 6,000