One of the best ways to improve your Japanese is through creative writing. Soon after you have learnt how to use basic grammar and can read and write both Hiragana and Katakana you have no excuses!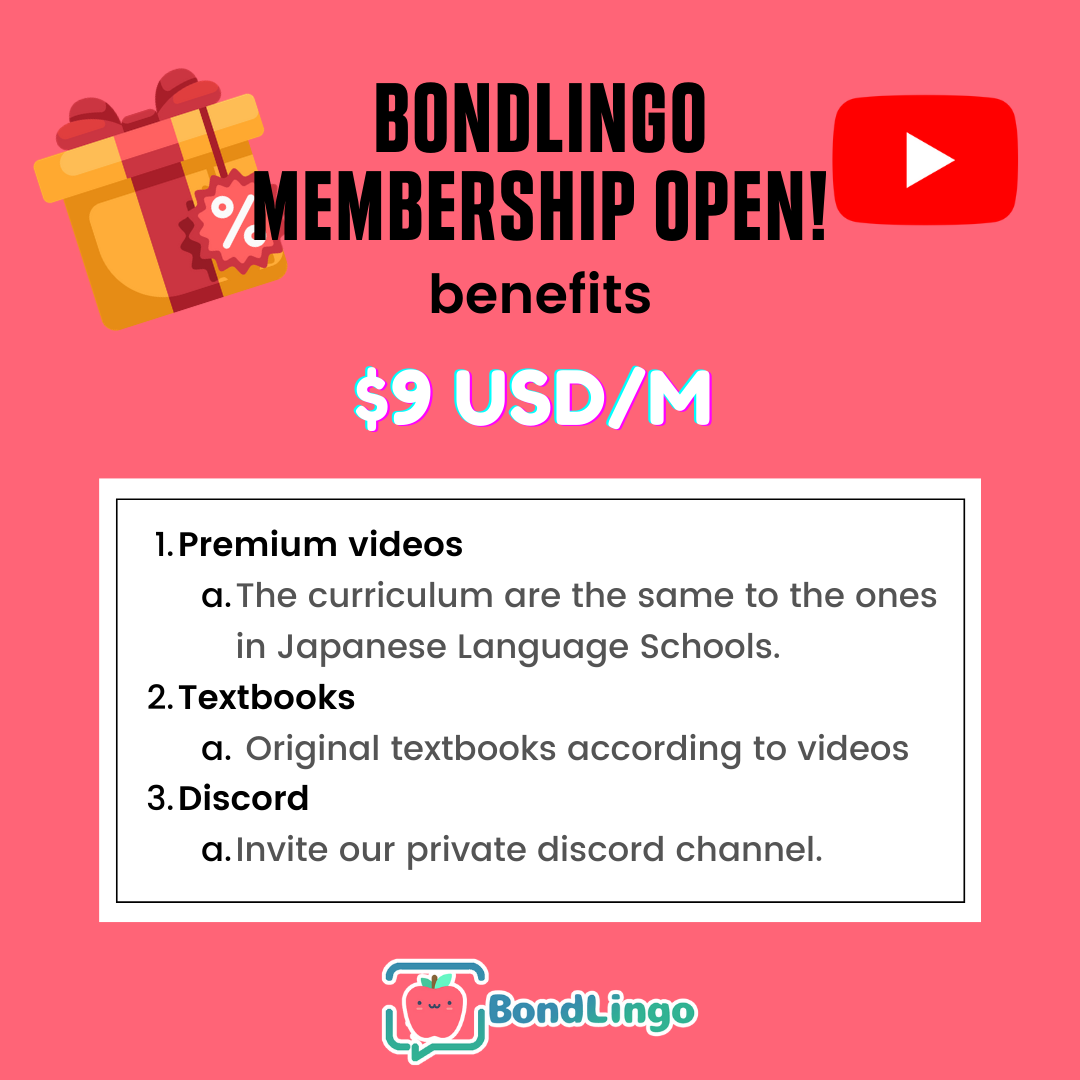 Let's get creative – Learn Japanese Online
Creative writing is really important in your language development because it allows you to practice  grammar and vocabulary as well as exposing you to knew situations you wouldn't come across ion textbooks or everyday conversations.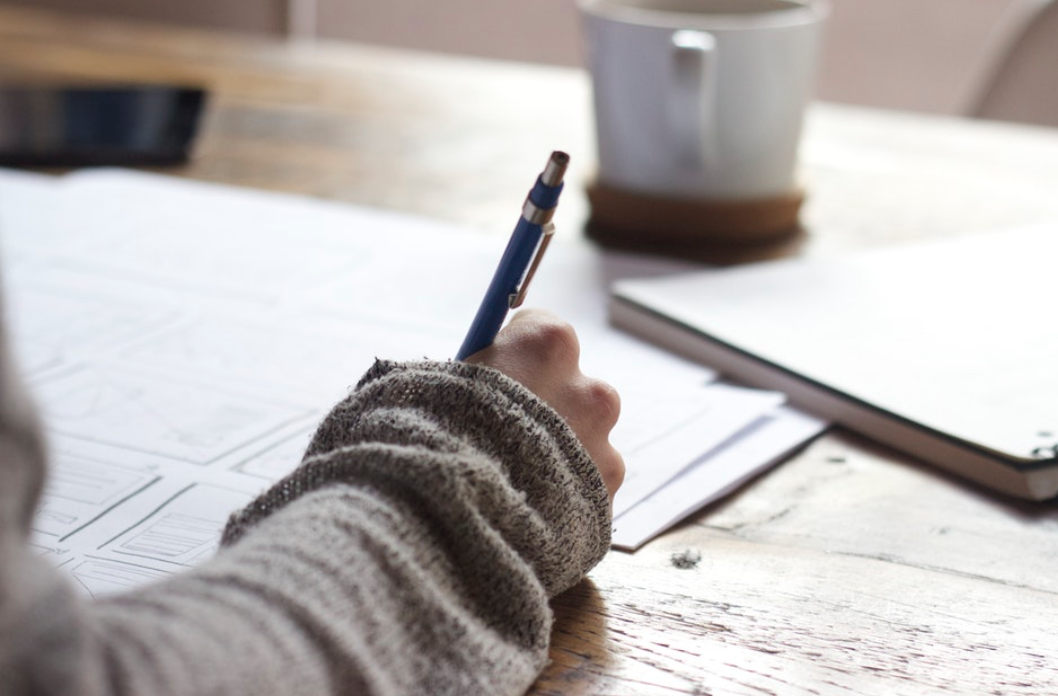 You can draw from experience or make something up, but remember, be creative. Just doing 50 – 100 words a day can really improve your abilities and offers a great sense of achievement once complete.
Here is an example of something I wrote. Please note it is important to get help from a native speaker who can give you advice and check for any mistakes.
Chicken mind control.
In the heart of Tokyo's Ueno zoo, There is said to be a chicken who possesses an incredible power. Anyone unlucky enough to gaze into its piercing eyes would fall victim to its hypnotic spell and instantly be under the control of the chicken. Men and women forced to peck grain and seed from the dusty floor whilst baboons crafted magnificent chicken sculptures and armies of meerkats defended their eggs. Next time you visit, be sure not to look a chicken in the eye.
にわとりによる洗脳
東京にある上野動物園の中心には信じられない力を持ったにわとりがいると言われている。 不幸にもそのにわとりの鋭い目を凝視してしまったものはみなその催眠術の犠牲者となり、すぐに支配されてしまう。 オスもメスもほこりまみれの床から穀物や種をついばむことを強いられた。またヒヒは壮大なにわとりの彫刻を作り上げ、ミーアキャットの軍隊はにわとりの卵を守った。 その動物園に行く方は、間違ってもにわとりの目を見ないようにしてください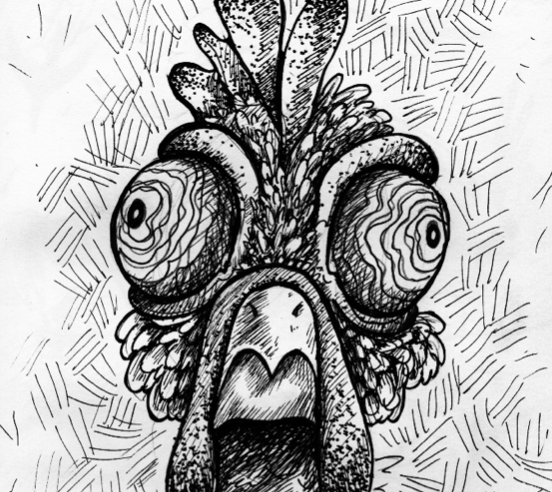 As you can see, it doesn't need to be a novel. It can be as short or as long as you want it to be. Start off with something really simple. Lay out the vocabulary and grammar that you want to practice with and use within your story. Everything will come together!
So to all of you future Japanese authors, I wish you the best of luck and can't wait to see what you come up with!
Learn Japanese online with BondLingo ?