Work in Japan: How to Get a Tokuteiginou Visa : Did you know that there are more opportunities for work in Japan than just English teaching? In recent years the low birthrate and aging population have resulted in a shortage of labor in many important industries.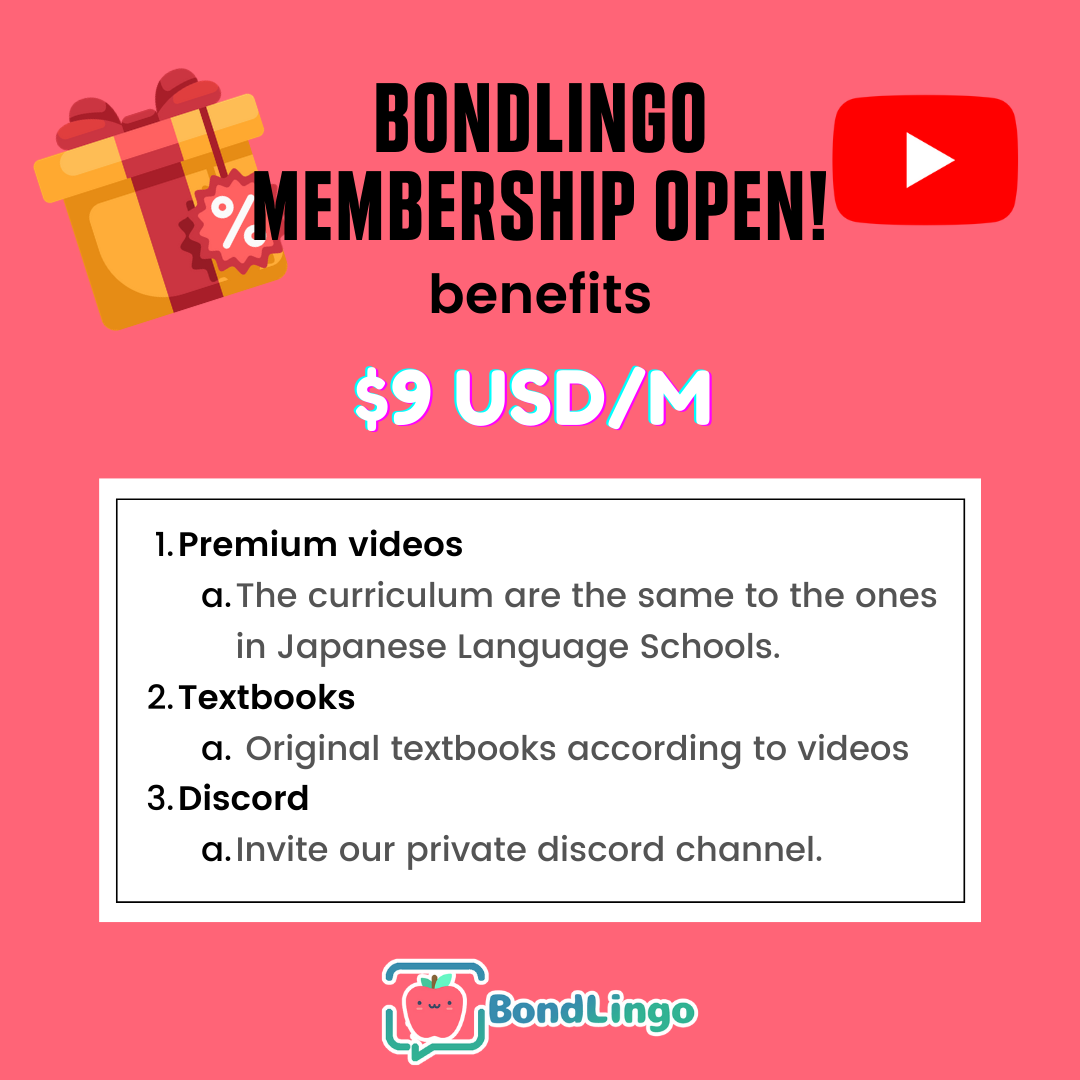 Work in Japan: How to Get a Tokuteiginou Visa
In order to combat this, in April of 2019 the Japanese government amended its Immigration Control Act to include a new status of residency called "Tokuteiginou," or "Specified Skilled Worker." In the following article, we will outline what kind of industries are in need of foreign workers and what you need to do in order to get a tokuteiginou visa.

What Is the Tokuteiginou Visa?

This special visa allows foreign nationals to engage in jobs that require proficient skills in industries specified by the Japanese government. This means that if you have education or experience in an industry that the government has listed as having a shortage of labor, then you have the opportunity to apply for a visa that allows you to work in one of those indusries.
How Long Is the Visa Good for?

The amount of time you can stay in Japan with the visa varies depending on the company and industry. However, generally, tokuteiginou visas can be renewed annually, every six months, or every four months for a maximum total of five years. If you would like to stay longer, some industries are allowed to sponsor you with a "Tokuteiginou No. 2" visa for an additional five years. Check your company for more details.
What Industries Fall under This Visa?

The following 14 industries fall under the tokuteiginou-visa-elligible category according to the Ministry of Foreign Affairs of Japan.
| | |
| --- | --- |
| 1 | Care worker |
| 2 | Building Cleaning Management |
| 3 | Machine Parts & Tooling Industry |
| 4 | Industrial Machinery Industry |
| 5 | Electric, Electronic and Information Industries |
| 6 | Construction Industry |
| 7 | Shipbuilding and Ship Machinery Industry |
| 8 | Automobile Repair and Maintenance |
| 9 | Aviation Industry |
| 10 | Accommodation Industry |
| 11 | Agriculture |
| 12 | Fishery and Aquaculture |
| 13 | Manufacture of Food and Beverages |
| 14 | Food Service Industry |
Therefore, if you have taken courses and passed the Specified Skilled Evaluation Test attributed to one of the above industries, you are eligible to apply for a job in Japan in that industry. Additionally, if you have been working in your industry for at least three years as a "technical intern trainee" and have a certificate of completion, you may be able to skip the evaluation test as long as you can find a company that will sponsor a visa for you.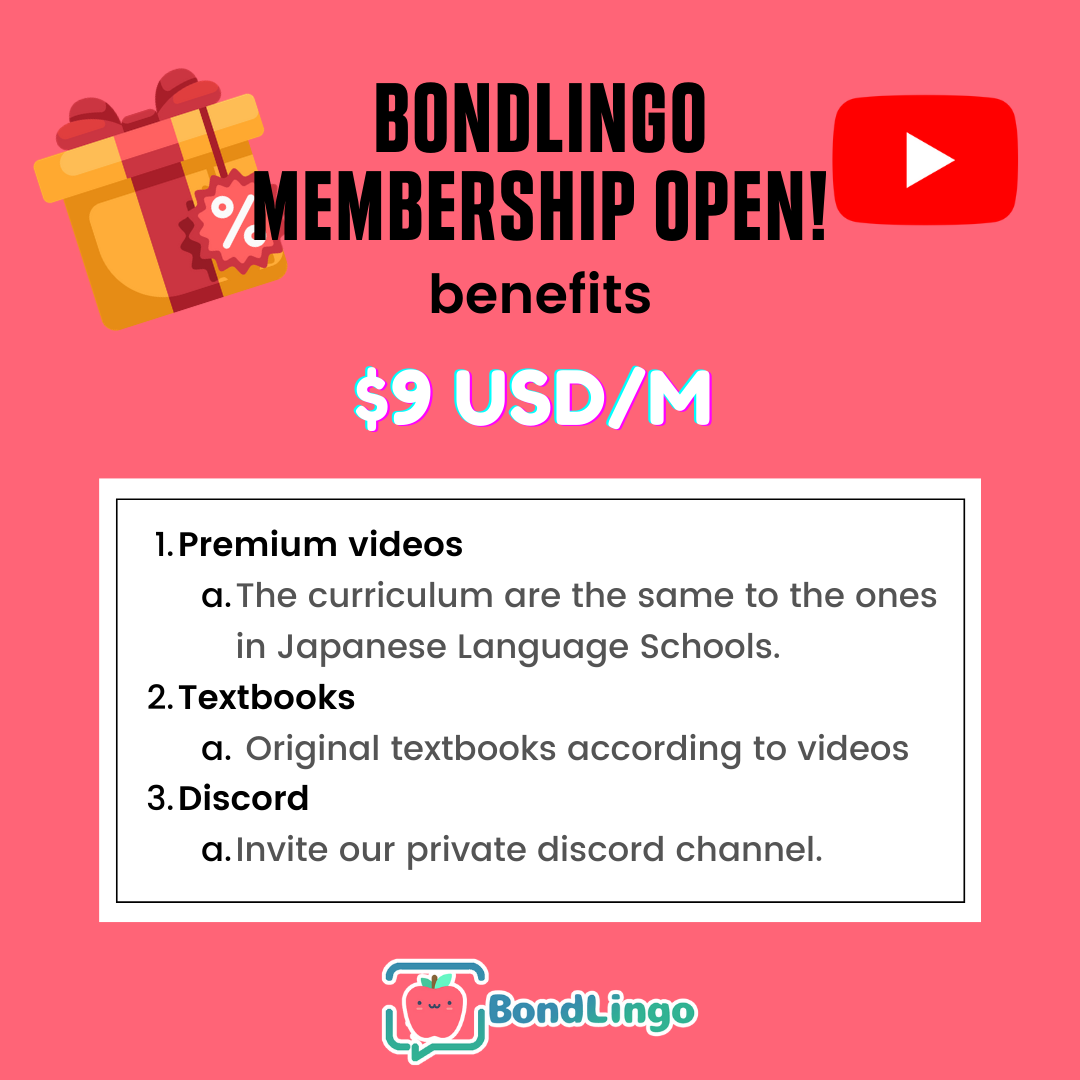 Do I Need Japanese Language Skill?

In short: yes, you do.

Not to worry, though. Because the Japanese government realizes that they are opening their borders to a global workforce, they have implemented English and other languages more broadly throughout workplaces and the country. They have also lowered their standards for Japanese language proficiency for foreign workers. If you pass the N4 level or above on the Japanese Language Proficiency Test (JLPT), or if you pass the Japanese Proficiency Evaluation Test (JPET), then that is enough to fulfill your language skill requirement. It is estimated that even total beginners at Japanese only need 300 hours of study time at a language school in order to pass the N4 test.
A List of Requirements for the Tokuteiginou Visa

Here is a breakdown of everything you will need to take care of when applying for the visa.

Take the N4 (or higher) Japanese Language Proficiency Test (JLPT) at an accredited facility, and pass. For those residing in Vietnam, Philippines, Cambodia, China, Indonesia, Thailand, Myanmar, Nepal, Mongolia, or Japan, the Japanese Proficiency Evaluation Test (JPET) will be administered six times per year in those countries, which is equivalent to the N4 of the JLPT.
Pass the Specified Skilled Evaluation Test of your chosen industry (one of the 14 from above).
Find a company in Japan to sponsor your visa (i.e. get a job), and sign an employment contract with them.
Receive a Certificate of Eligibility from your sponsor company in the mail.
Apply for the Tokuteiginou visa at your nearest Japanese embassy/consulate in your home country.
If you are successful with your application, the process will continue as follows.

Bring your visa documents and Certificate of Eligibilty to the Japanese Immigration Bureau when you arrive in Japan. If everything is approved, you will then be issued a Japanese residence card with "Tokuteiginou" as your status of residency.
Report to your sponsor company as per your arrangement. You may begin working at the agreed upon time and continue employment for up to five years.
After the five-year period is up, you have the option of changing your visa status to "Tokuteiginou No. 2." This will allow you to stay in Japan and work for an additional five years. However, the Tokuteiginou No. 2 is only available in certain industries, and you still have to have a company that will sponsor you.
During your stay, you are also allowed to find employment at a company other than the one that originally sponsored you. You are also allowed to work in a different approved industry as long as you pass the Specified Skilled Evaluation Test for that industry.
In Conclusion

Japan is in need of hardworking people just like you to pad out its labor force. All you have to do is take a few classes in your desired industry, pass the Japanese Language test, find a job, and you're well on your way to building a career and life in the land of the rising sun!

Good luck!
Learn Japanese Online with BondLingo


Recommend