In Today's online Japanese article, we are going to be talking about how to find a job in Japan. We will be looking at the types of Jobs that are available for foreigners, requirements for employment and also the positive and negative aspects of working in Japan.

Finding a Job can certainly be a daunting prospect in the best of times. The very idea of turning up to the dreaded interview is enough to churn most people's stomachs. But guys come on, this is your dream, you need to be strong, if you want to find a job in Japan then you are going to need to know a few things.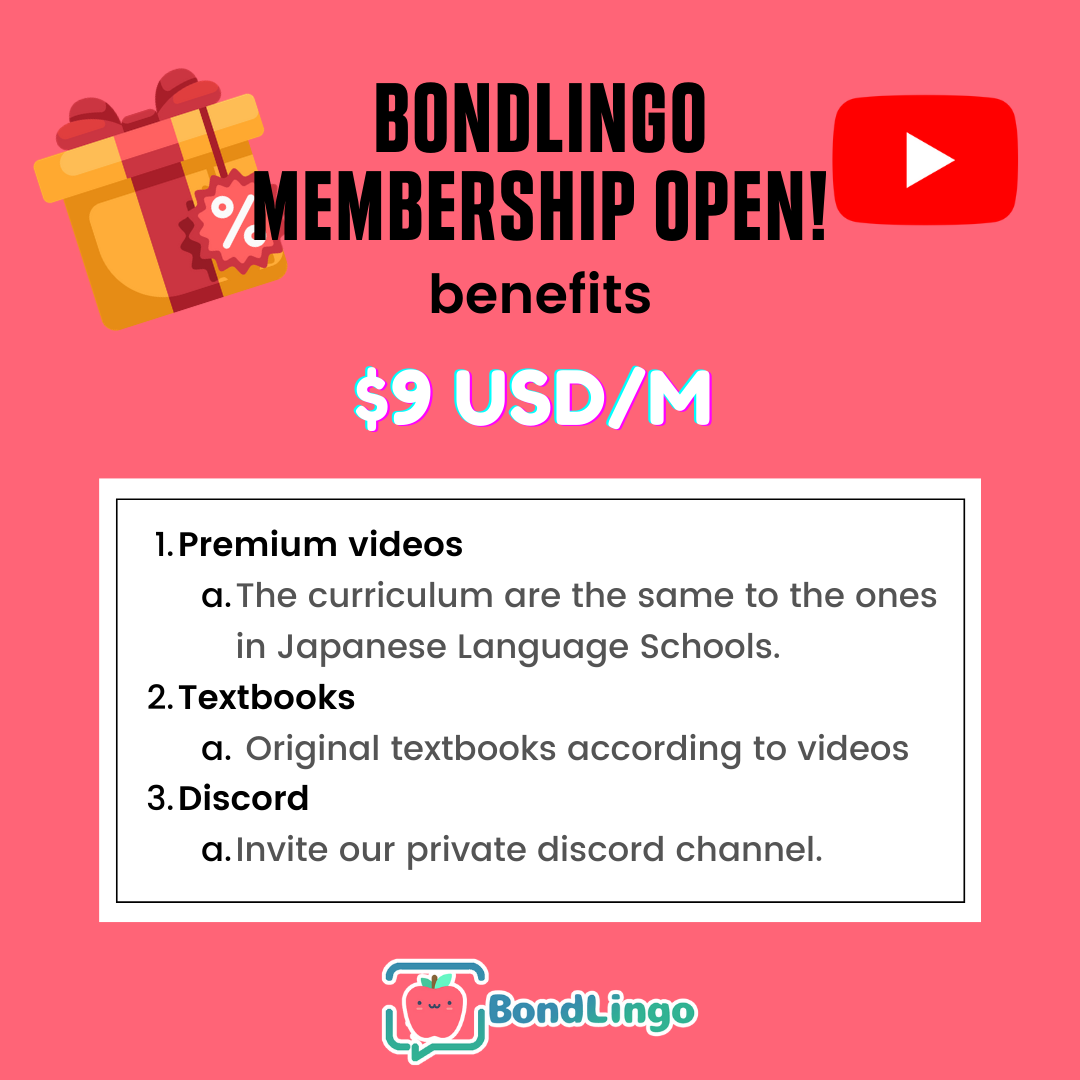 Having the right mind set.

It should be clear that the biggest reason for people not finding employment in Japan is giving up. If you decide and set your mind on your goal of living and working in Japan, you shouldn't let anything get in your way. For most people when it gets hard, in the face of rejection, they quit and are left with the dreaded question "What If?".
It is so important to have the right mind-set when it comes to finding a job, you can only count on yourself to come through and achieve your goal. In the face of rejection, you need to look at it as a learning curve, not as a failure.
Keep the end goal in mind, keep asking yourself why you want to work in Japan and always visualise the result as a reality in your mind. Making sure that you take these steps will really help you in securing that all important job you have dreamed of, ensuring you are never asking yourself, "what if?".
English Teaching.


We will start with English teaching as a profession as this is by far, the easiest role to secure in Japan. The demand for English teachers from abroad is at an all time high in Japan, this is something you should definitely take advantage of.
Companies such as Nova, Gaba, Berlitz and Aeon are among the giants of English conversation schools in Japan, however, there are so many more the list goes on and on. To get a job at one of these schools you first need to ensure you have a degree equal or above that of a bachelors. It doesn't necessarily matter what subject It is in; all they are looking for is that you have a bachelor's degree.
You can simply apply online at any of these schools and if your resume is appealing, they will more than likely arrange an online interview with you. You will be asked questions on yourself, experience and also some questions regarding teaching scenarios, so be sure to be prepared.
If you are successful here most schools will sponsor your visa and arrange your living quarters too. This is by far the fastest and easiest way to get a job in Japan.
Something to note, it's not required for you to know any Japanese at most of these schools, they prefer the classes to be taught 100% in English.
IT Professionals


If you are a whiz kid in the IT department Japan are always looking for hot prospects from abroad to come and work in Japan especially programmers and software engineers. The best thing is you don't need much experience with Japanese too to get into the industry.
Sales Staff



Sales staff is a less common, but apparent opportunity for English speaking foreigners who wish to live and work in Japan. If you have the gift of the gab, then a sales role may be right for you. Japanese companies are always looking for ways to expand into English speaking countries and thus require very well-spoken English representatives. This is certainly the way to go for the more corporate minded out there.
Translator


If you're at absolute beast level with your Japanese, then surely you are going to consider being a translator? There are certainly some opportunities in Japan for those talented multilinguals. You could be translating anything from a conference to reviews in magazines. There are definitely endless possibilities with this option as candidates are few and far between.
Where to apply

There are many recruitment sites to help foreigners find employment in Japan, all but a google away. We would certainly recommend https://jobs.guidable.co/as a great resource for your job hunting. They have a wide range of Jobs that are updated daily, and you are able to upload your resume to the platform quickly and easily
So guys, as stated earlier. Remember to have the right mindset and always think of your goal, rejection is nothing but a learning curve. There's nothing stopping you from getting out there to find your dream job, today!
Prepare for Japanese Interview
Recommend
Learn Japanese Online with BondLingo