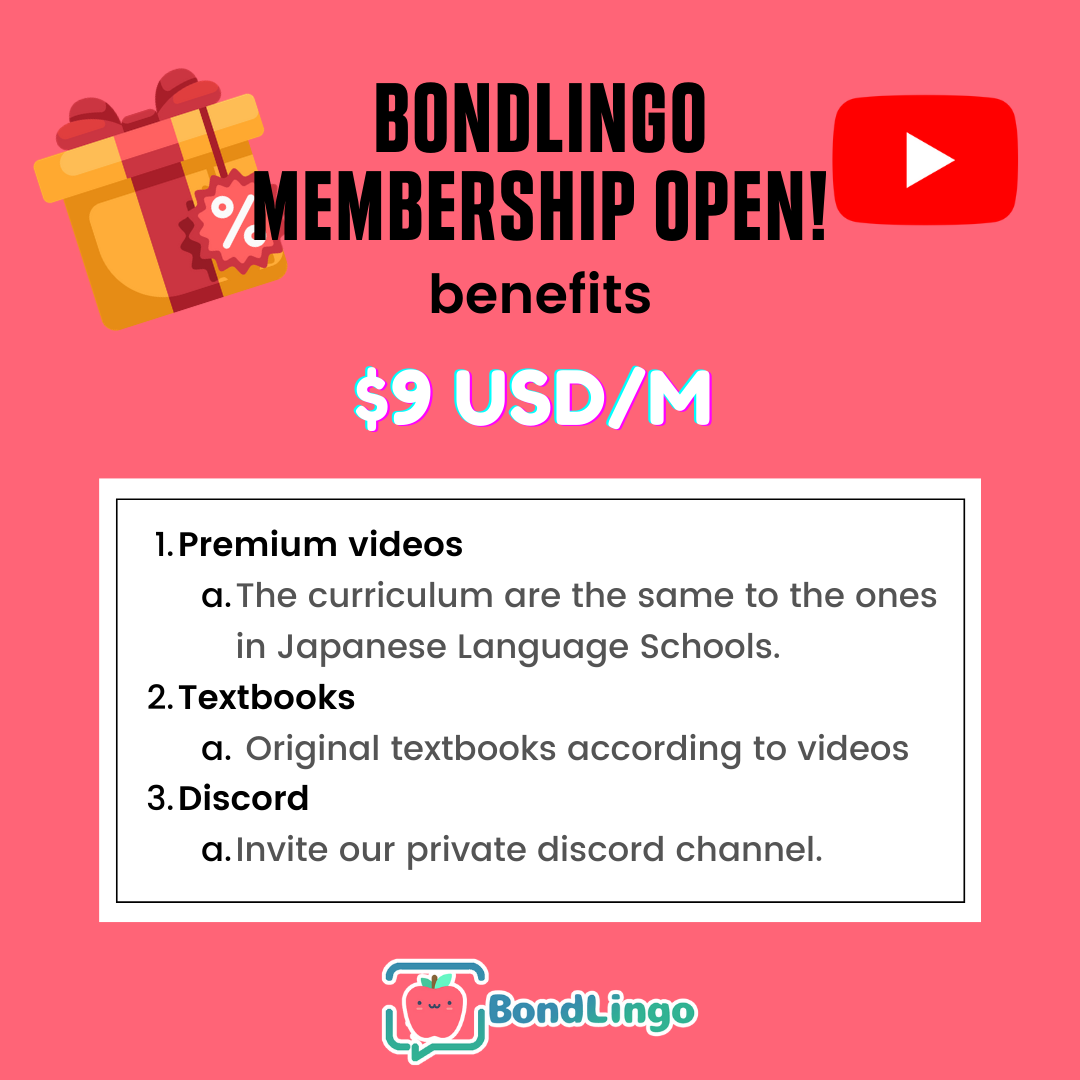 Ninja or Samurai?
If you've heard of samurai, then you've maybe heard of ninja. The ninja were spies, merchants, and assassins who lived alongside samurai in the feudal era. The greatest clans of these warriors lived in Iga and Koka, both of which were close to Kyoto, and they were hired to overthrow castles and spy on important people.

They were mysterious and mythical because of their secretive ways, often depicted wearing all black and melting into the shadows.
Below are some of the places where you can get the ninja experience and try becoming a ninja yourself.
Musashi Ninja Clan
Definitely not something you should pass up if you're interested in becoming a ninja. With full courses on how to become a ninja as well as classes on how to use throwing stars and other ninja weapons, it's definitely the ninja paradise.
Location : Shibakoen, Tokyo Prefecture
Website : https://musashi.ninja/
Edo Wonderland
Edo Wonderland offers a unique view of life in the Edo Period and has a Ninja Experience within its walls where you can learn how to become a ninja.
Location: Kinugawa, Tochigi Prefecture
Website : http://edowonderland.net/en/
Ninja Museum of Iga-ryu


Don't forget to try out the Iga-ryu Ninja Museum where you can watch a ninja show, see ninja weapons used in action, and learn about the history of ninjas.
Location : Iga, Mie Prefecture
Website : https://www.iganinja.jp/en/museum/index.html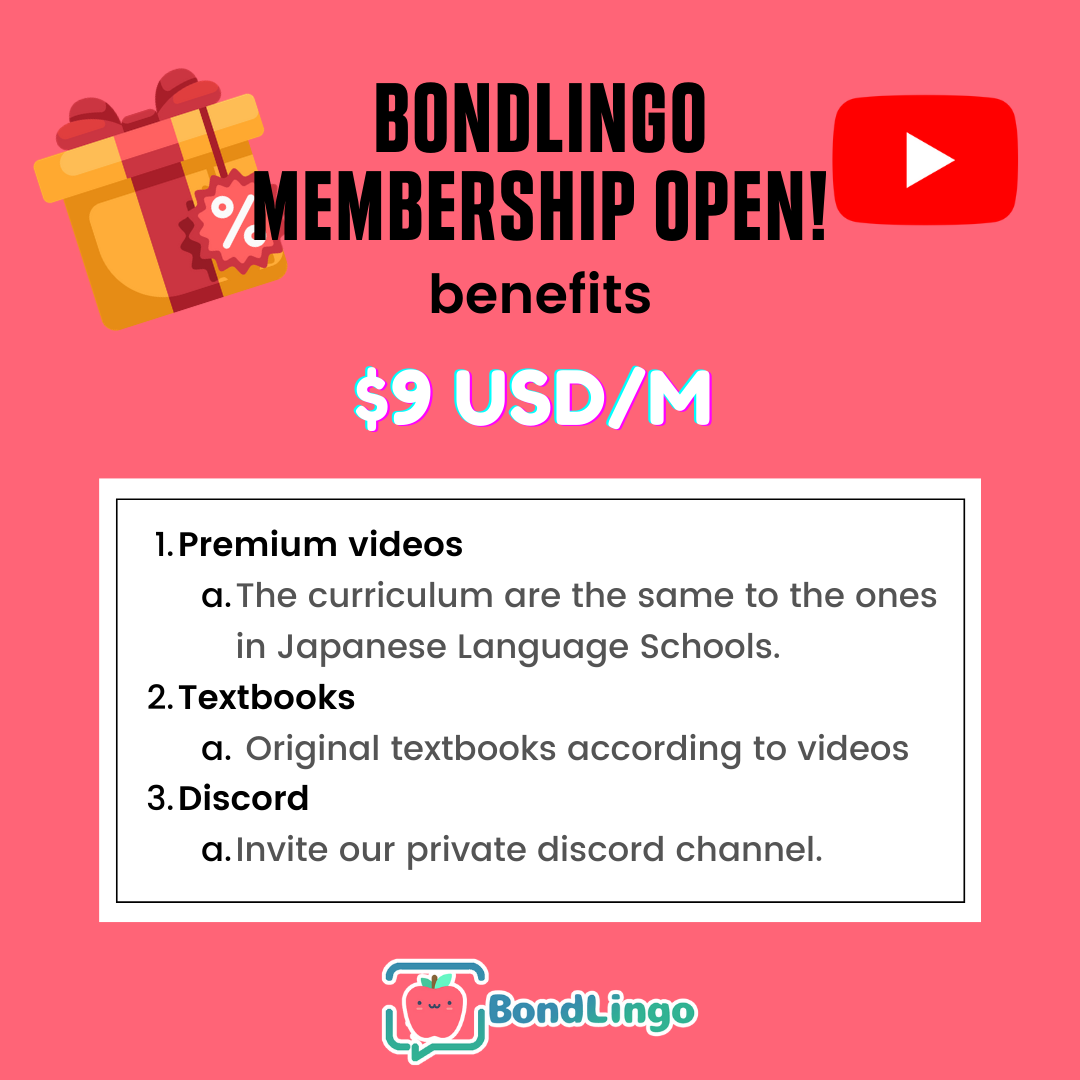 Ninja Dojo and Store
You can find this place in Kyoto where you can take one or two hour lessons on how to become a ninja with short lessons in ninja star throwing and blowgun shooting. There's also a store where you can buy ninja items.
Location : Kyoto
Website : http://ninjadojoandstore.com/
Ninja Restaurant
Learn Japanese Online with BondLingo