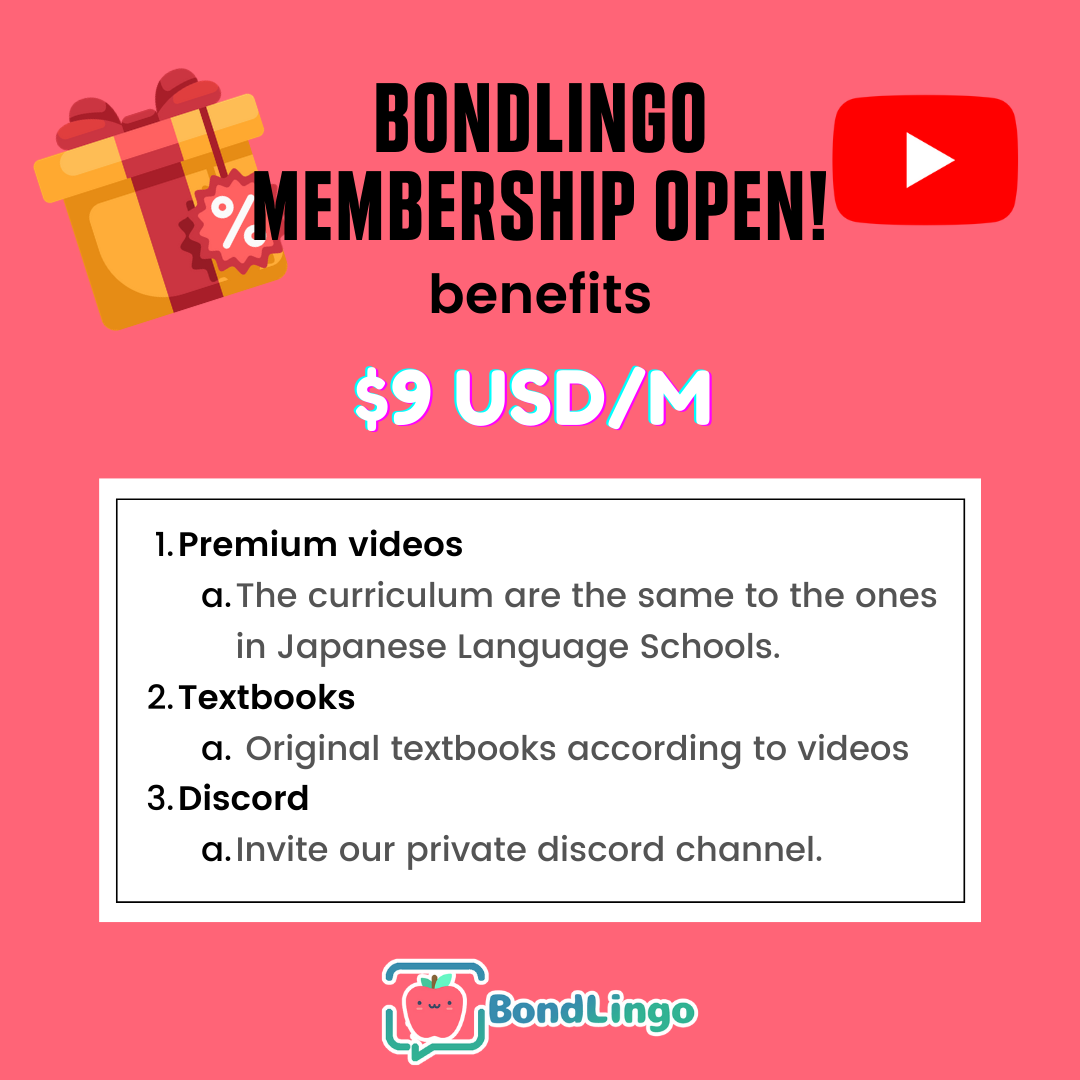 So, you want to take a trip to Japan huh?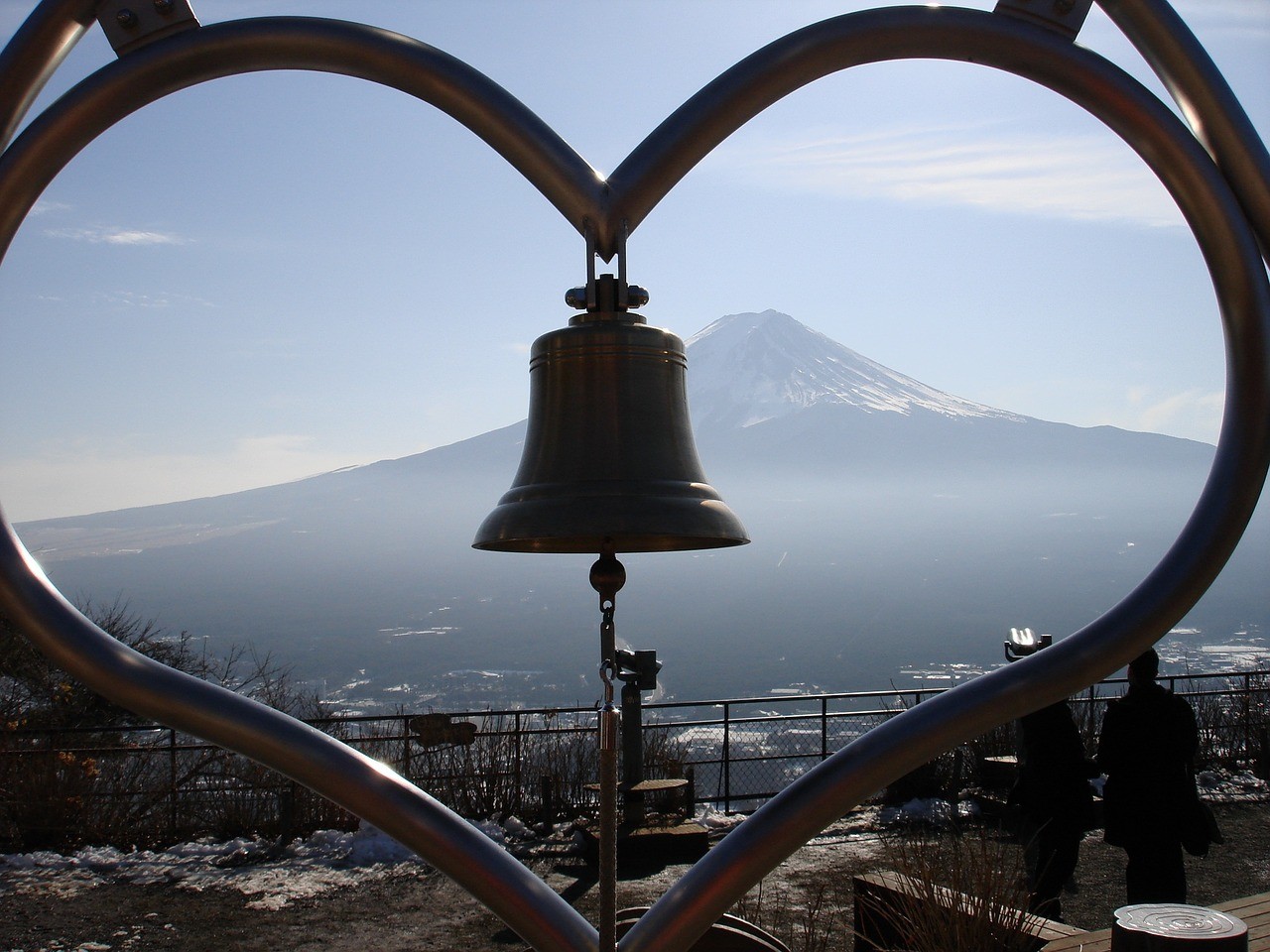 We'll, if this is your first time, there are a few pieces of critical information that you should know before hopping on the plane. In this article, we've highlighted information you should be aware of during your time in the country.
Japan Rail Pass (JR Pass)
If you're in the country for at least a week, and you want to see many different parts of Japan as opposed to just staying in Tokyo, I would highly recommend you look into the JR Pass. For roughly $250 US dollars, you can use the Japanese bullet trains (shinkansen), and you save quite a bit of money than if you pay out of pocket. From Tokyo to Kyoto, Osaka and back, traveling in Japan couldn't be easier.
Sushi Zanmai or Tsukiji Market


Many people go to Japan because they hear the Japanese food is good. Well, that statement holds, and it's important for you to know where exactly you should be eating sushi. While not a high-end restaurant, Sushi Zanmai is a great place to for sushi. If you want more of an array of seafood, you have to eat at Tsukiji Market. Check out both places during your stay, and I promise you will not be disappointed.
Don Quijote
Now I know what you're thinking. Why the hell are you recommending a Mexican shop to me when I'm in Japan. I would say that the name itself is about as Mexican this shop gets — this massive super store is essentially the equivalent to a Walmart in the U.S, but has a staggering amount of goods, including goods sold by restaurants and shops inside the store. Whether you're looking for a bit more toothpaste or a souvenir, most likely Don Quijote will have it.
Cash
Bring cash. When you walk into a restaurant, it's likely that the place does not take credit card as a form of payment, especially if you're in the countryside.
Sure, you may have a foreign-transaction waived debit card, but who wants to keep going back to the ATM? Make sure to go to your bank to request a currency exchange prior to your trip to avoid this inconvenience.
From restaurants, to convenient stores, to goods sold, the country operates on cash.
Train Hacking


When you first set foot in the train stations of Japan, you're going to be stressed. If you decide to go with the JR Pass, all you have to do is show the station attendant in the glass box your pass, and you're good to go.
If you decide to not go with the JR pass because you're travelling more locally, then go straight to the ticket booth and get yourself a Suica card. The Suica card allows you to continuously add funds to the card so you don't have to keep buying tickets. Once you run out of funds on the card, go to a ticket station and look for the "Charge Suica card" option on the screen. This will allow you to re-charge the card with whatever amount you want.
General Advice
With the organized chaos that is Japan, you're going to feel like you're always on the move, especially if you're only staying for a short duration of time. Be sure to force yourself to slow down time and just enjoy the fact that you're in Japan as opposed to moving from activity A to B to C, and so forth.
I hope this advice was helpful for your upcoming trip and be sure to subscribe to our Bond Lingo social media as well as download our app! Stay tuned for more quick reads to come on our blog, and best of luck with Japanese ☺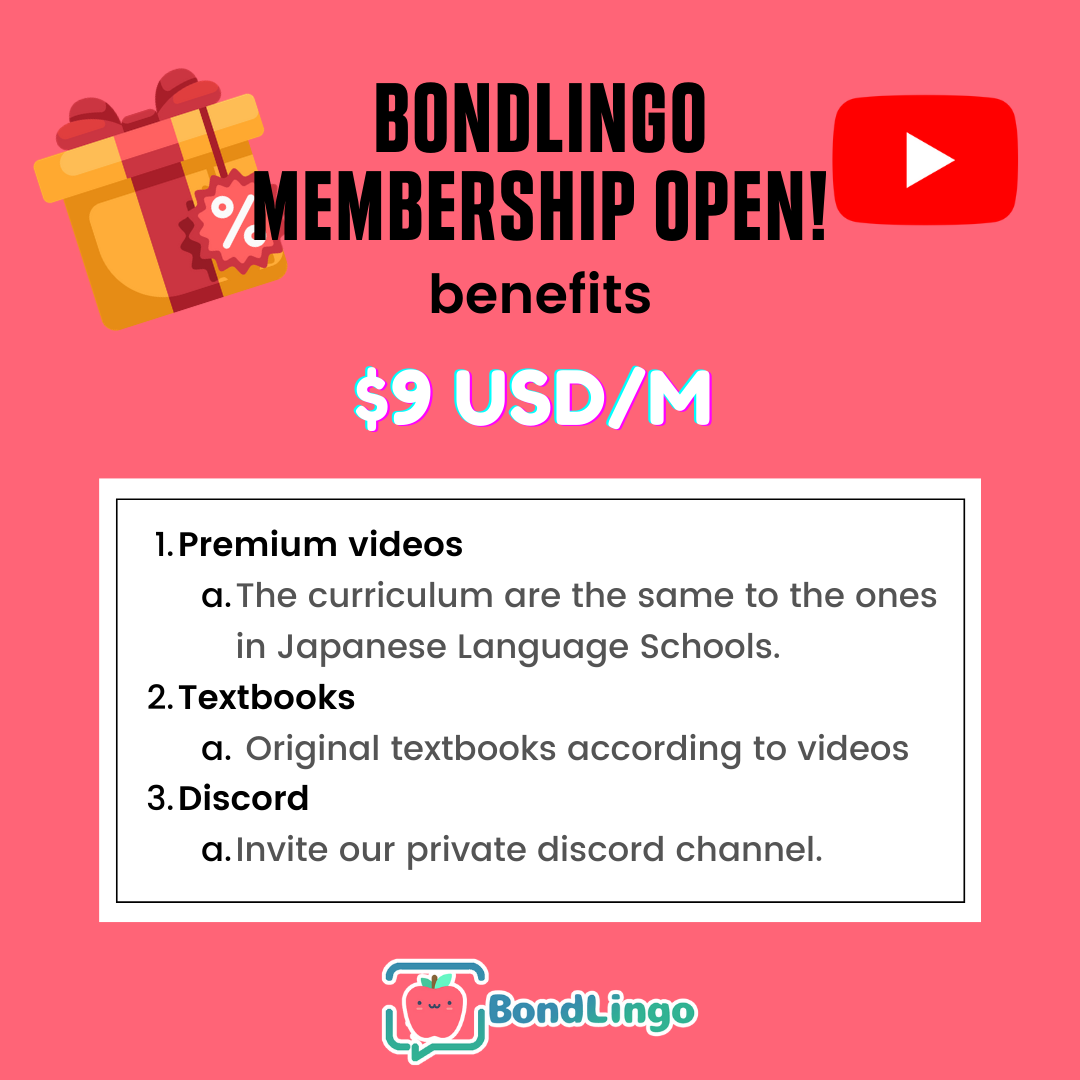 Learn more Japanese before Japan trip ?
Learn Japanese Online with BondLingo