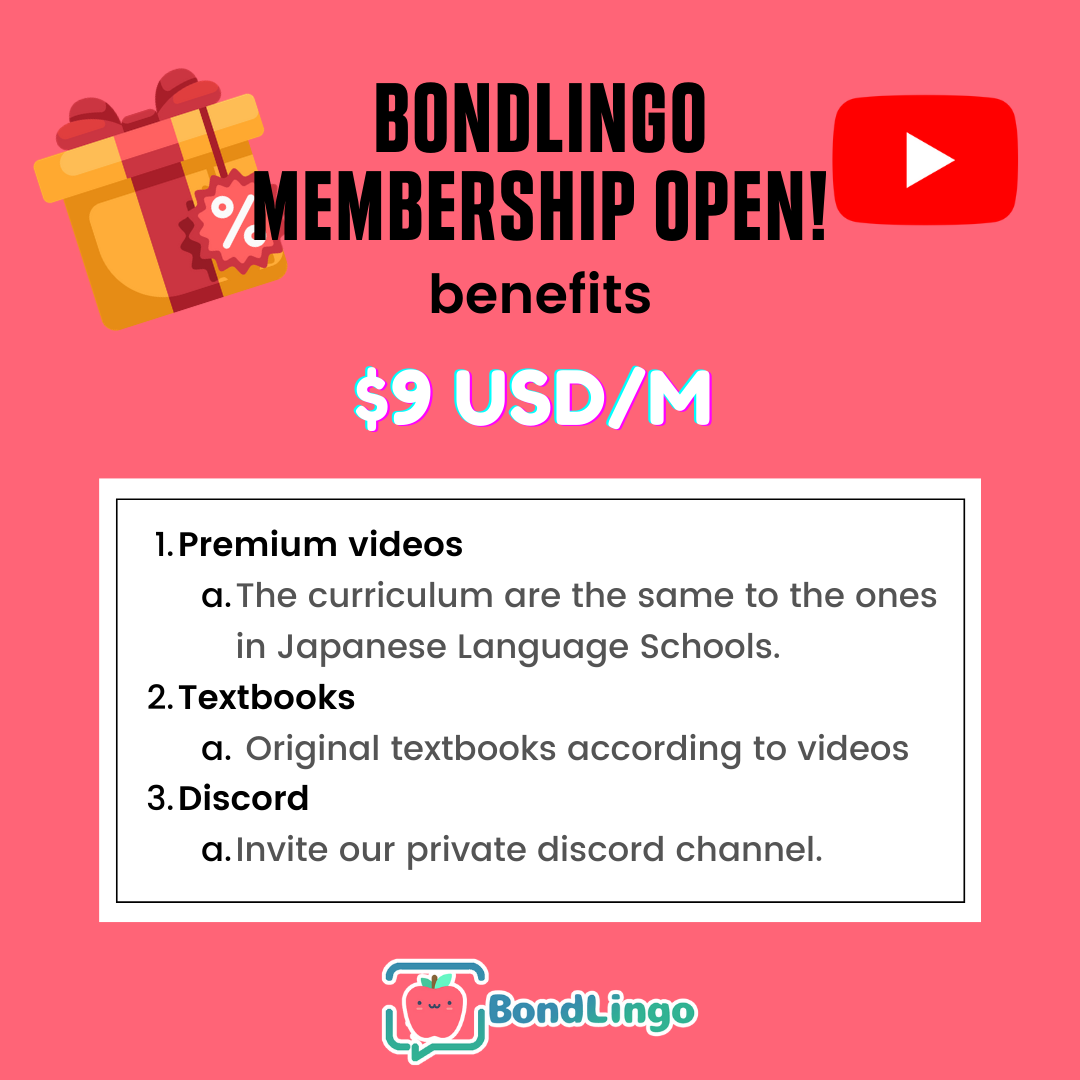 Places to Wear Samurai Armor in Tokyo
Tracing their origins to the Heian Period (794 to 1185 AD), samurai (or bushi) were fearless Japanese warriors who served as the ruling military class until the Meiji Restoration. They lead their lives according to the bushido ("way of the warrior") code of ethics, upholding righteous behavior, self-discipline, and loyalty to their masters.
Today there is a range of ways you can experience samurai culture, from visiting castles and museums which display samurai artifacts to theme parks which recreate feudal-era towns.
But one of the best ways to experience samurai culture is to dress-up in traditional armor and have a professional photo shoot, with the chance to learn about samurai weapons and sword fighting techniques.
Samurai Studio
Samurai Studio in Shinjuku is one place where you can put on traditional samurai armor and have a professional photo shoot done. They have a range of high-quality armor designs to select from which are handmade by Japanese craftsmen.
Wear one of their traditional Bushu models or opt for an Ooyoroi model based on those worn during the Kamakura Era (1185 to 1333 AD).
The team at Samurai Studio will teach you how to pose like a real samurai and capture photos that transport you back to a completely different time in history.
Opening hours: 10am to 7pm daily
Address: 4 Chome-7 Yotsuya, Shinjuku-ku, Tōkyō-to 160-0004
Website: https://www.samurai-studio.com/
Price: 25,000 JPY for an Ooyoroi experience (no photography) or 42,000 JPY for a "Premium" plan (your choice of Sanada, Date Musya, Kuro Musya, or Ooyoroi) with professional photography.
Samurai Museum
The Samurai Museum in Shinjuku is a newly opened museum which allows visitors to immerse themselves in the samurai experience. It's set over two floors and recreates the ambiance of Japan during the Sengoku Period (1467 to 1603 AD) which was marked by an almost constant state of military conflict.
It boasts an impressive collection of samurai costumes, helmets, and swords, with the opportunity for visitors to be photographed in one of their choosing.
In addition to its costumes, the museum hosts regular sword fights and is dedicated to reviving the ethics of dignity, loyalty, and bravery which was integral to the samurai spirit.
Opening hours: 10:30am to 9pm daily
Address: 2 Chome−2−25−6 , Kabukichō, Shinjuku-ku, Tōkyō-to 160-0021
Website: samuraimuseum.jp
Price: From 32,000 JPY for a professional photography session wearing armor of your choice
Samurai Armor Photo Studio
Just a short walk from the famous Shibuya Crossing is the Samurai Armor Photo Studio which offers professional photo shoots in traditional kacchu armor (samurai armor).
There are seven different samurai armor designs to select from, and a professional dresser will help you to get ready and recreate classic poses.
There's also the option to go for a walk in your samurai armor and patrol the streets as these warriors once would. You can walk to Shibuya Crossing and get unforgettable photos in your samurai attire, capturing everybody's attention!
Opening hours: 10am to 9pm daily
Address: 5 Chome 5-6, Maruyamachō, Tokyo 150-0044
Website: samurai.bz
Price: 13,000 JPY for a studio shoot and 30,000 JPY for the Shibuya Crossing experience
Learn Japanese Online with BondLingo