Hey guys, how is it going today? If you are thinking about going to Japan to further your language ability, then you have found the right online Japanese article. We are going to talk to you about how home stay in Japan can skyrocket your Japanese ability.
We will first talk about what home stay is. We will then look at all of the benefits homestay in Japan can provide for your Japanese ability. We will tell you how to maximise your efficiency with homestay learning and then finally give you some great resources to help you get started on your Japanese homestay journey. Lets jump right in.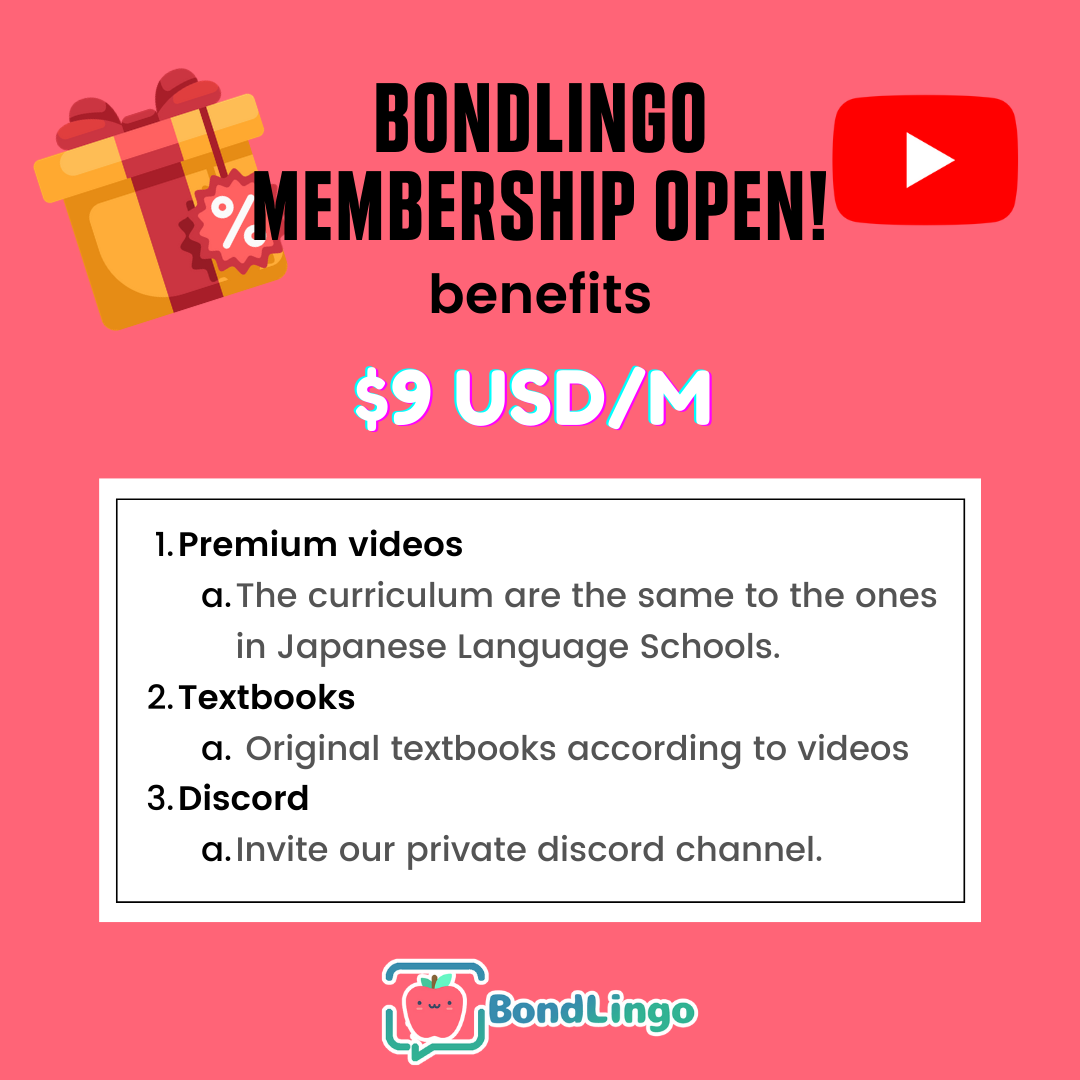 What is homestay in Japan?
Homestay is where you stay at someone's house whilst the host (and sometimes host's family) are living there too. You essentially become an adopted family member to another family. It is such an amazing experience and you are able to live along with your host family to experience their daily life and their surroundings. With the majority of homestays you do have to pay but there are also some situations where accommodation can be traded for labour, especially in the more rural areas.
With Homestay usually the food can be integrated into the offering too which gives you a fuller and more rounded experience. Homestay is especially much more popular in Japan as many host families like to practice their English as well.
What are the benefits of Homestay with language learning?
There are a whole host of benefits for Homestay set ups in Japan, especially when it comes to language learning. You are essentially in the ultimate learning environment, surrounded by Japanese on a daily basis, there is no escape. Not only do you have the opportunity to practice conversation any time you like, you will also be exposed to contestant listening and reading practice too with your host family and media around you.
The language that you will be learning will be conversational, natural and you will be learning just as we do as baby's, in situational environments. The need to learn is a necessity, hence why you will be learning much more effectively.
Aside from the language aspect, there are also a whole host of benefits to staying with a host family. You will be able to try the food, experience the culture and integrate into your surrounding community like never before.
There are however ways in which you can certainly enhance your educational experience to create much more effective results. We are going to tell you all about these right now.
How to optimise your homestay experience.
So now you are in your homestay location it can certainly feel very strange and overwhelming. Down time / alone time is also very essential in these situations for you to absorb all of the new information that you are learning on a daily basis.
When you hear new words / phrases coming up in conversations, make sure to question those. Ask the speaker what they mean so that you can get used to them.
It is more than likely that your host family are going to have a certain way of speaking and a preferred vocabulary that they use most often. Try to adapt this into your own speech as it will help you with the communication flow.
Take the time to make notes too while you are talking, it's not rude, it's for your progress. If you are going to stay with a host family with the intention of improving your Japanese, make sure that you let them know this. They will then be more supportive and encouraging towards you.
Practice going over the conversations you had that day again at night. Slow them down and take the time to play both roles. This has been proven to be a really effective way to grasp a vast array of different situations
How can I get started on my Homestay journey?
In our opinion, the absolute best website that you can check out for all of your homestay travel needs is homii.jp.
homii.jp is a fantastic website for you to check out to get started. You can search for host families all over Japan with many options to tailor the search to find your ideal host family.
Most prices also come with meals included but take care to check if they prefer to accept male or female guests.
Okay guys, we really hope that you have enjoyed reading todays online Japanese article. Homestay in Japan is one of the best experiences that you could ever do. Not only for language, but for the culture, history and the lovely people.
If you have any more questions or suggestions for future content that you would like us to write about, please do get in touch.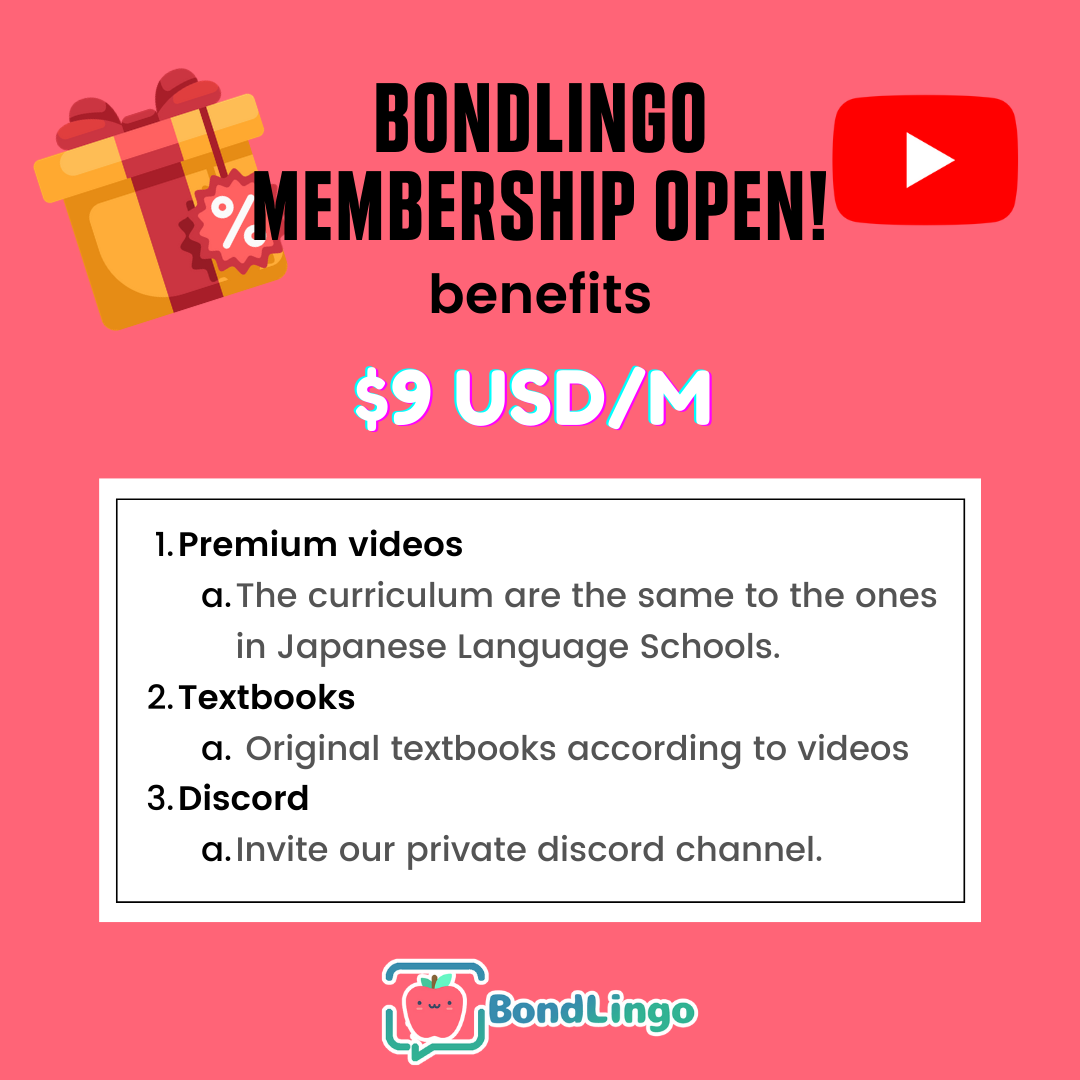 Learn Japanese Online with BondLingo


Recommend