Let's get straight into it! Rent in Japan can vary depending on what type of place you get and where it is located.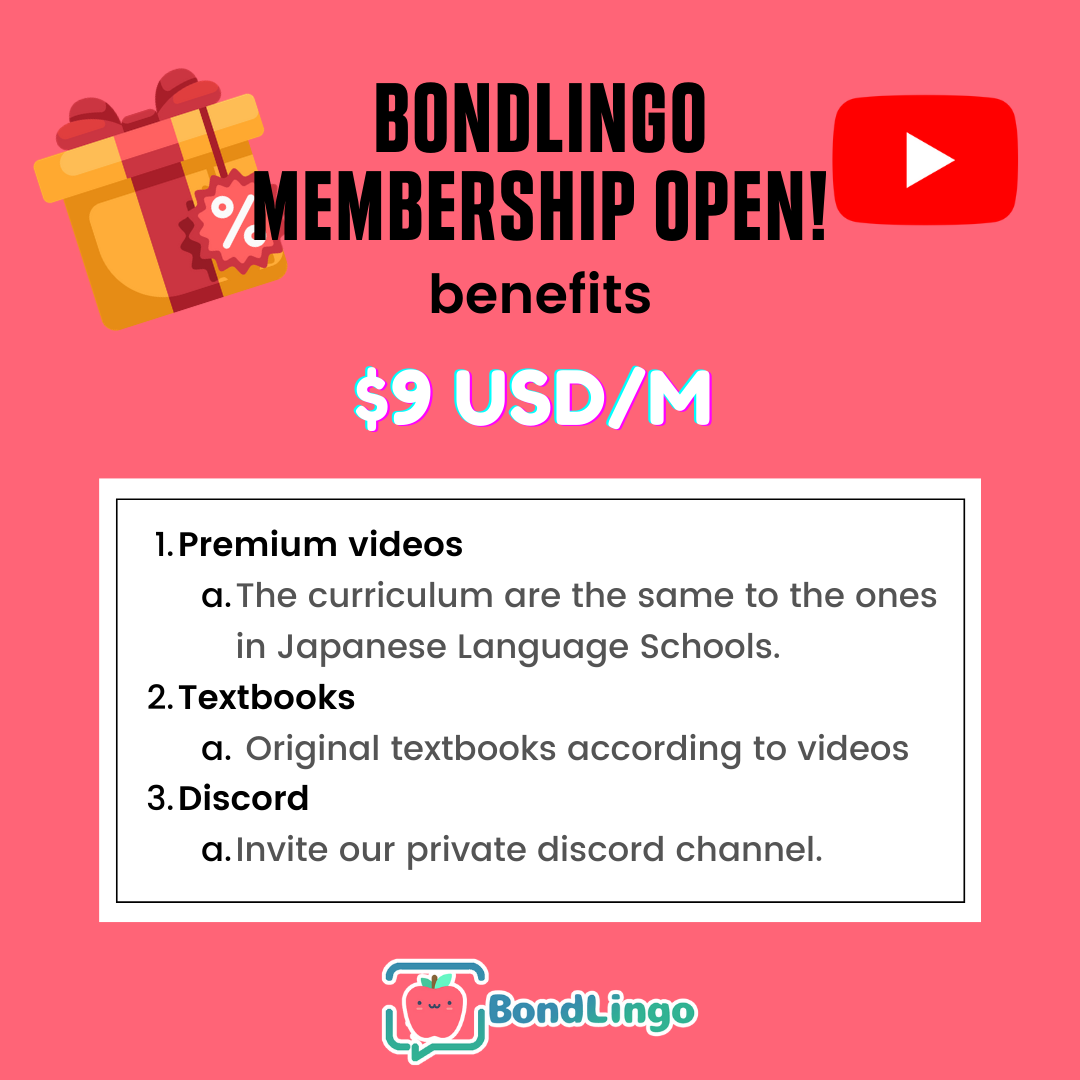 Hotels, rent, and everything in between.
For a more long term stay, you can either rent an アパート (apato: apartment), マンション (manshon: condominium unit) or even a room in a シェアハウス (shea hausu: hostel). Hostels or share houses are ideal if you would like a cheap room but also have the chance to meet more people as hostels usually have a common area amongst its residents.

This would cost around 45,000-80,000 Yen a month which is relatively cheap as utilities and furniture are already included. Apartments and mansions are usually the best option for people who want to live long term in a more private space. Manshons or condo units are usually more expensive as they are bigger and have more rooms(2-3 bedrooms) compared to an apartment which usually has only one bedroom connected to a kitchen and a small bathroom. Apartments usually cost around 30,000-100,000 Yen a month while manshons can cost from 100,000 to even 200,000 Yen a month. How far your rented place from the city and the train station definitely has an effect on your rent so if you wanna save up, be comfortable with walking or taking public transportation more. 

If you want to go further and talk about utilities, the main things are electricity, water, gas (usually together), your mobile phone fee, and if you have a TV, cable. Electricity probably will be around 1,000-2,000 Yen–very cheap! If you're like me and keep the AC on all day in summer time, expect it to rise to around 10,000 Yen a month! The heating and water is also relatively cheap as it might range from around 1,000 Yen or less a month. I included mobile phone fees here because if you plan on living in Japan, you definitely will need one and the only way you can have one is to pretty much own a bank card and a resident card.
Depending on your contract (whether or not you are only paying for the service or the phone included and the length of payment), this will probably cost you around 8,000-10,000 Yen a month–this usually has free texts, calls, and even around 20GB of very fast internet. Useful tip by the way, cable is installed in every house/manshon/apato in Japan. You get charged when you have a TV. It doesn't matter if you don't use the cable, if you have a TV, they WILL charge you around 2,500 yen a month. This is done by one of their staff ringing your doorbell and asking if you have a TV. SAY NO TO AVOID THE FEES!

Groceries and eating out
This really depends on what your taste in food is to be honest. There are definitely cheap restaurants out there where you can get a full meal for 500-1,000 Yen (Fast food, ramen, donburi, curry rice, etc.).
If you are alright with this and eat out 3 times a day, expect to spend around 2,000-3,000 yen a day. More expensive meals are usually at restaurants that offer Teishoku or set menus with fish/meat, rice and side dishes. This would usually cost from 1,000-3,000 yen. Again, it really depends on where you buy your food as コンビニ(konbini: convenience stores) and スーパー(su-pa-: supermarket/grocery store) offer these meals(even freshly brewed coffee!) at a fraction of the price ranging from 300 Yen and above. 

If you really REALLY want to save up, buying ingredients and actually cooking meals would be the best option for you. Again, this depends on the place you buy it from. There can be high end grocery stores that probably sell a 10,000 Yen mango compared to a normal grocery store that sells one for 100 Yen. A weeks worth of groceries for one person would probably range from 5,000-10,000 Yen depending on your taste and of course how much you want to eat!

Getting around Japan using public transportation
This is quite hard to gage as it really depends on the distance of where you travel to and from. For trains and buses, this will cost around 120 Yen to maybe even 1,000 Yen one way depending on the distance.


If you go to the same area daily, the best way to save money is to get a train or bus card from the kiosks in your train stations as this will not only save you time, but also money. This will cost you around 10,000(maybe even less)-30,000 monthly depending on the distance. If you do not like public transportation and prefer to ride a cab instead, be ready to pay quite a bit of money as taxi meters usually start from 400 Yen!

A general overview of life in Japan
Japan is one of the few countries that have a reputation of having a high cost of living with Tokyo being in the list of the top 10 most expensive cities in the world. Like most countries in the world, a big chunk of living costs is usually allocated for rent, transport, food, and entertainment (going out, shopping, watching a movie etc.). There are so many factors to look at when talking about the cost of living in Japan and we have only discussed a fraction of it but hopefully, this short blog has helped you form a bit of an idea on what to expect when living in Japan.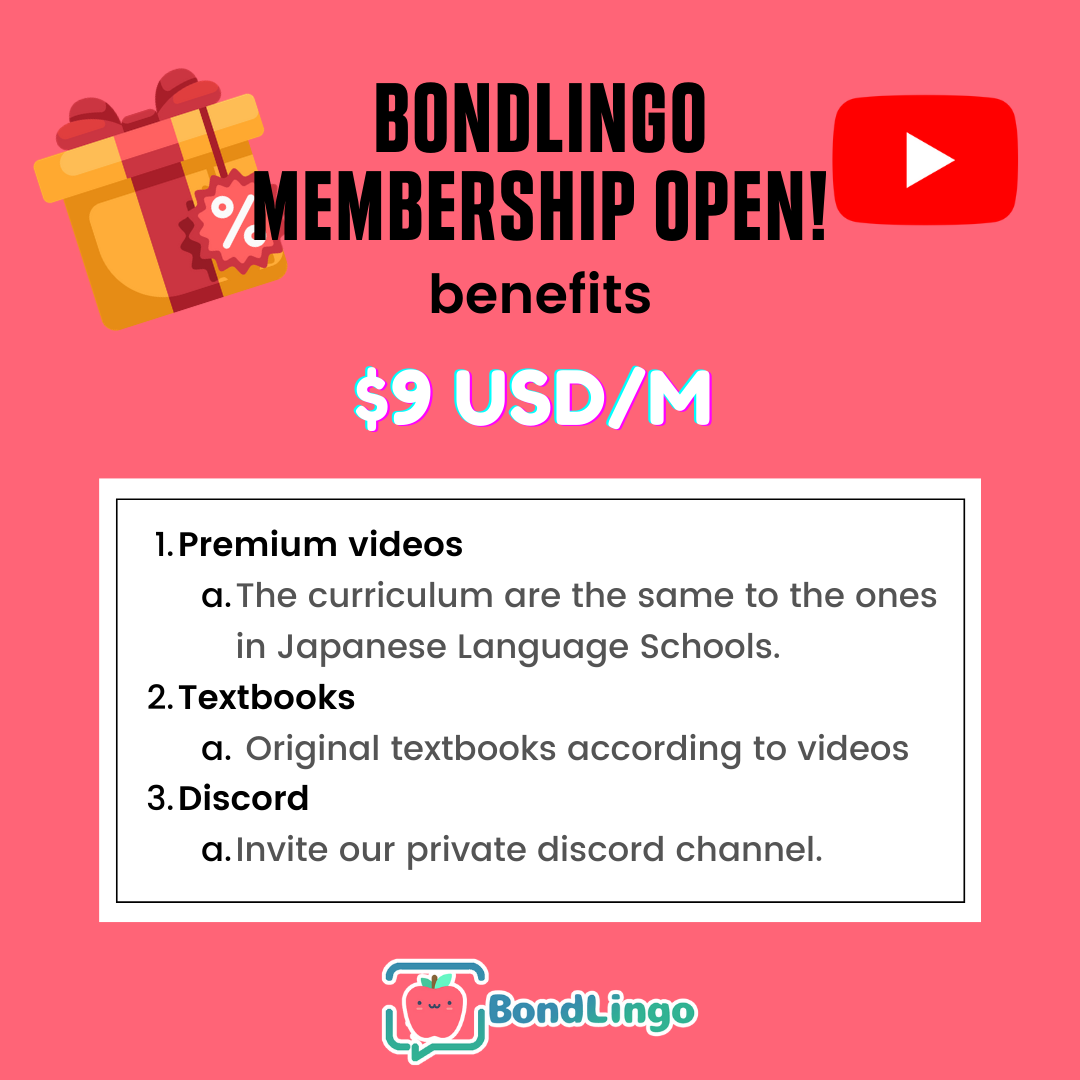 Learn Japanese Online with BondLingo


Recommend