Hey, there! Are you thinking about studying abroad in Japan? If you are, then you've come to the right place! Becoming an international student is a great way to immerse yourself in the culture and language of Japan at a grassroots level. But before you set out on your adventure, there are certain things you need to take care of while in your home country. Today, we're going to outline how to apply to become an international student in Japan from abroad.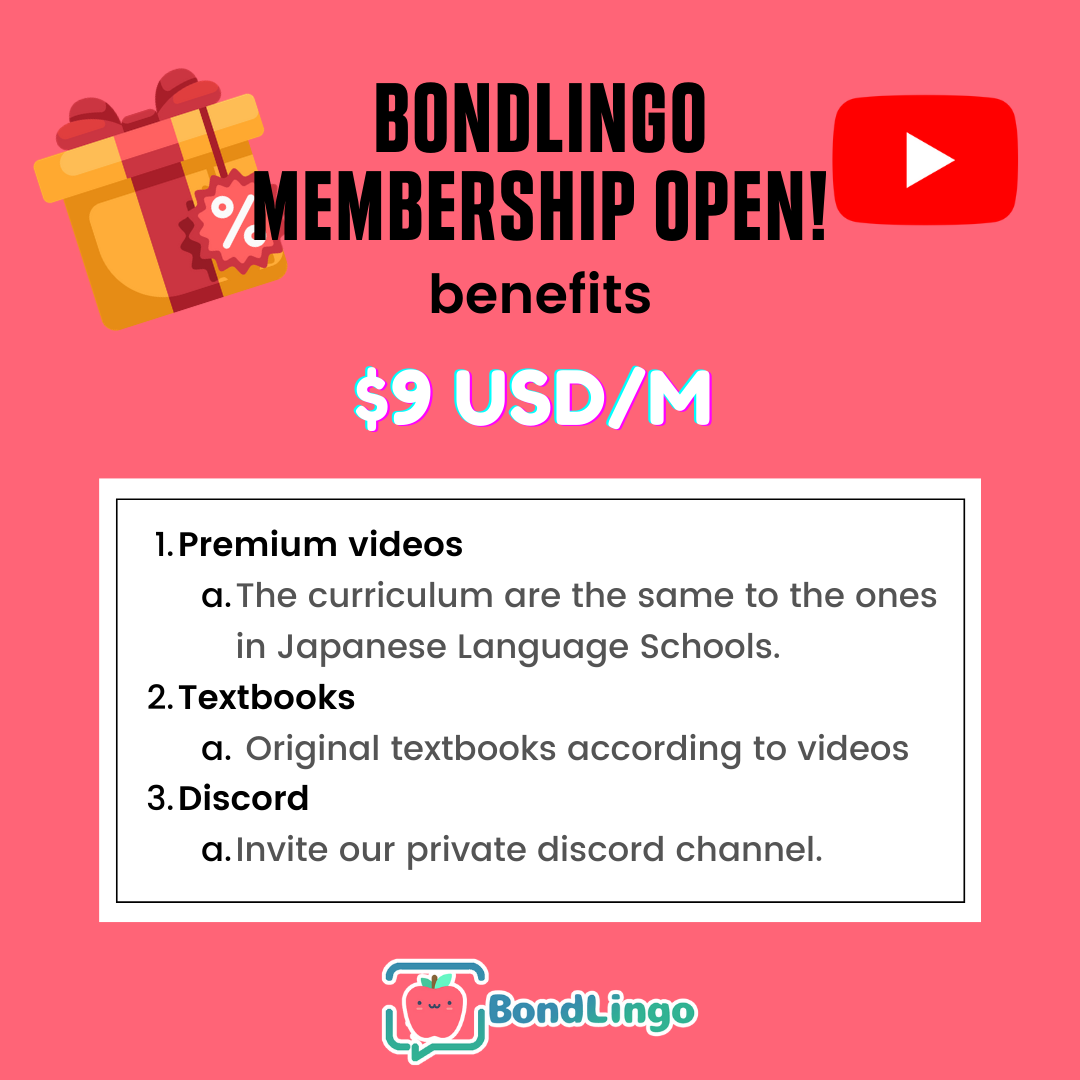 Do I Really Want to Study Abroad?

The most important decision comes first. Do you really want to study abroad? The main reason to study abroad is to interact with the locals, make friends, expand your global network, and learn aspects of a country's culture that you can't acquire through books and movies.


If all you want to do is learn Japanese, there are plenty of classes and resources available in your home country that can help you. Many people who study foreign languages become fluent without ever crossing the border. Also, in most major cities, you can find language exchange meetup groups, where native Japanese speakers may frequent or attend during their travels. Studying abroad will take months, or even years out of your schedule, and may even set you back in the academic year or in your career, so it is not a decision to be taken lightly.
Can I Really Afford to Study in Japan?

Traveling to Japan is one thing, but paying tuition, rent, utilities, and buying groceries will add up. And that's just basic survival. We haven't even begun with the fun budget—going out with friends, clubbing, attending events, etc. It's also important to have enough money set aside for emergencies, such as an unexpected hospital visit, extra school fees that you weren't anticipating, etc. A year spent as an international student in Japan can cost into the tens of thousands of dollars according to OFX.

That said, many schools will offer some sort of financial aid in the form of scholarships, fellowships, studentships, sponsorships, grants, or bursaries. However, these tend to be competitive and are awarded based on academic merit if applying to a university. Check your school's website for further details on financial assistance. The American Association of Teachers of Japanese also lists some suggestions for scholarship programs.

If financial aid doesn't pan out, many foreign students opt to earn money by working part-time jobs. This is a good way to learn the work culture of Japan while at the same time building up that fun budget we mentioned earlier.

The bottom line is you want to ensure that you have adequate funds during your time in Japan for necessities, emergencies, and fun. Afterall, you want to enjoy your time as an international student, don't you? Spending Saturday nights holed up in your cold apartment eating plain white rice because you didn't plan ahead doesn't sound like a very good experience, does it?
Before You Sign Up

In the beginning, make a list of top five areas of Japan you want to study in. The reason you choose five is because each area will have its pros and cons. For example, let's say you really want to study in Tokyo because you want to be at the epicenter of great shopping, nightlife, and places to make new friends. However, the cost of living (rent, daily expenses, etc.) in Tokyo is one of the highest in the world. In addition to that, according to Real Estate Japan, rent in Tokyo is more than 1.5 times the national average.
Do the pros outweigh the cons in this situation? If you look further down your top five list, you may find that, say, Kyoto is not only more affordable but will also put you at the epicenter of cultural heritage sites, which will pair well with your studies. Be sure to research cost of living in addition to ideal areas to study/live in and factor it into your pros and cons for each area.

It's also important to have a good grasp of Japanese and the local dialect of your area before you go. You may hear stories about people traveling to an exotic country, not knowing a word of the language, and becoming fluent just by immersing themselves in the language every day, but the reality is that this is very difficult and puts an unnecessary strain on your experience. Even just a basic understanding of Japanese and how to get by day-to-day will make your transition much easier and enjoyable. From there you can improve your language skills much quicker by building off of what you already know.

Lastly, if you've made the final decision that you're definitely going to study in Japan this year or in the near future, it's smart to apply for a passport as early as possible if you don't already have one. Passports can take months to process, and the longer you wait to apply, the higher the risk of not receiving it in time for your flight. Also, make sure your student visa (if one is necessary) is squared away as soon as possible for the same reason.
The Application Process

Each school has its own application procedure, so check on their website for more specific details. However, most prospective international students are required to submit the following, according to topuniversities.com:

Passport photos for identification.
Statement of purpose.
Resume.
Letters of recommendation (former teachers, event organizers that you worked with, bosses, etc.).
Proof of education (transcripts, copy of diploma/degree).
Proof of proficiency in Japanese—if applicable (certificate of completion, degree, etc.).
Proof of passing any kind of preliminary courses and/or test scores required for entering the program (e.g. GMAT/GRE for graduate programs).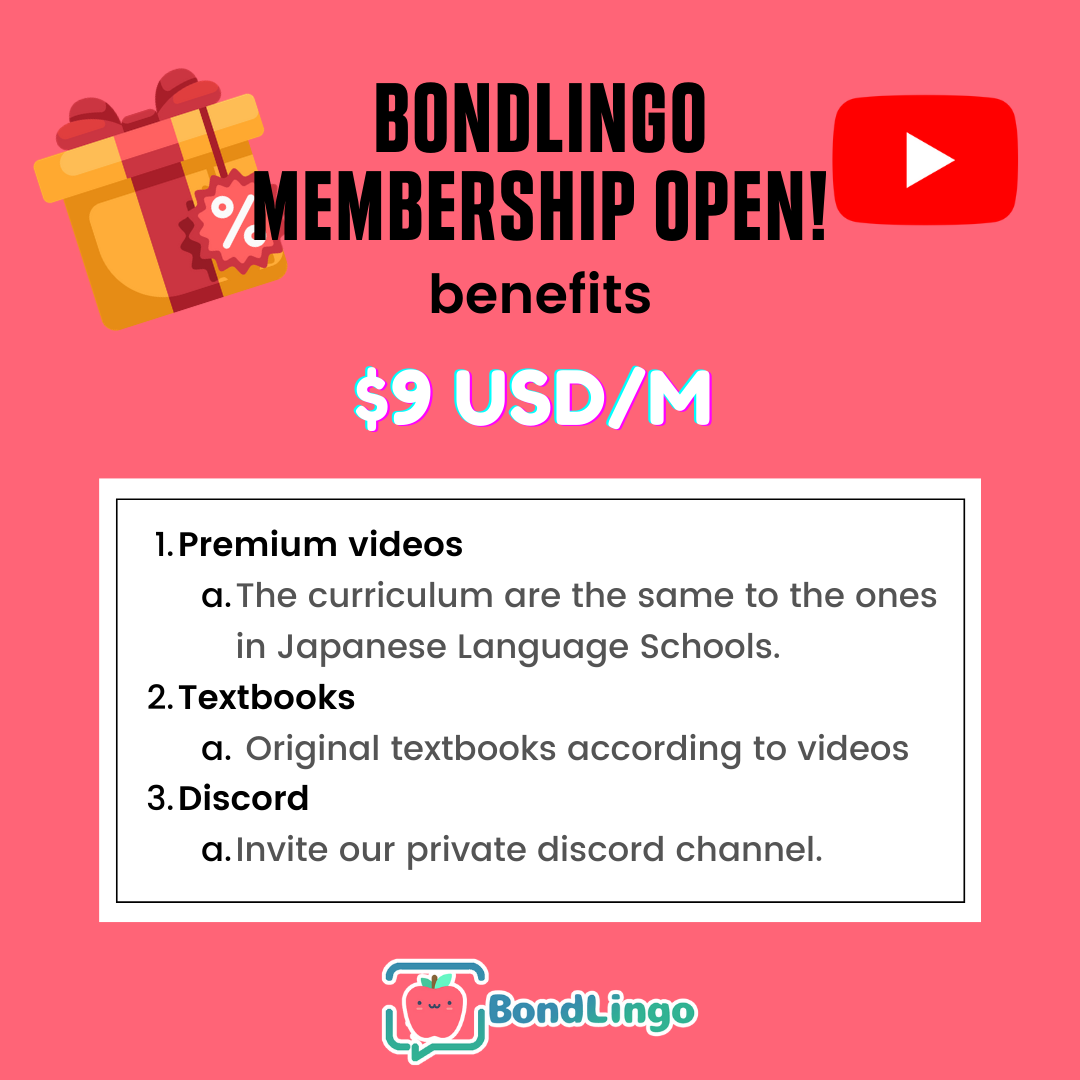 In Conclusion

Deciding whether or not it's worth studying abroad in Japan can be daunting, but if you truly want to do it, make sure to be smart about it. Make all of the necessary arrangements BEFORE you go rather than leave it all to the wind. For those of you who plan to study in Japan in the near future, congratulations on your decision. This will be an experience you will never forget.

Good luck!    
Learn Japanese Online with BondLingo


Recommend