Harakiri—or the more commonly used "Seppuku" in Japan—is a ritualistic form of suicide that involves disembowelment. In today's article, we're going to learn the dark history of harakiri, what types of people commit it, and how it is performed.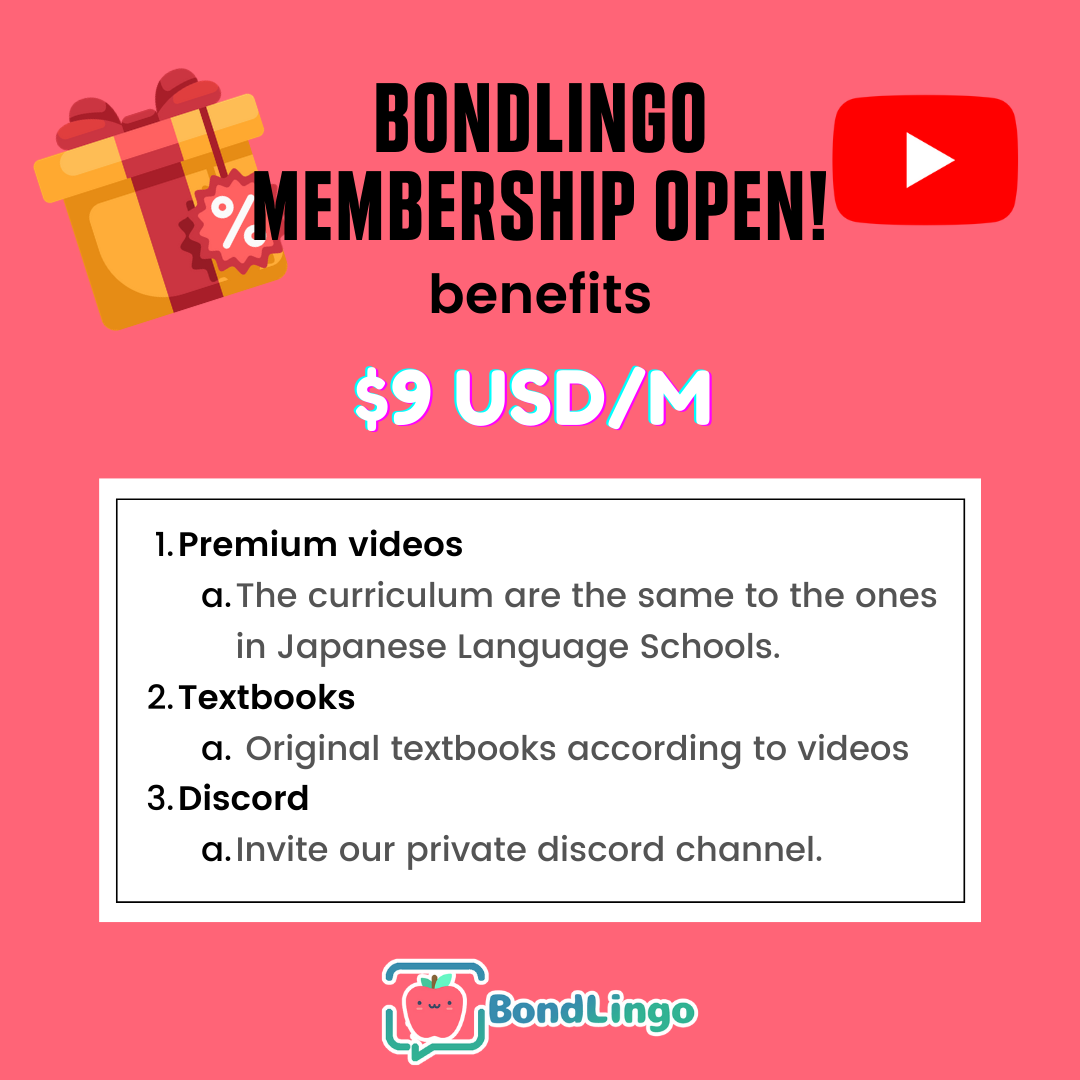 What Does Harakiri Mean?

Harakiri, when written in Japanese, looks like this:

腹切り

The first kanji 腹 (fuku) means "abdomen; belly; stomach." The second 切 (setsu) means "to cut." Put the two together, and the literal translation of harakiri is "to cut the stomach."

Seppuku, which is the more common term used in Japan, is written in the inverse like this:

切腹

Although the kanji are flipped, the word still retains the same meaning.
Who Performs Harakiri?

The first recorded harakiri was in the year 1180 during the Battle of Uji in the Genpei War. Poet and warrior Minamoto no Yorimasa cut open his own stomach after he was defeated by the Taira clan to avoid falling into their hands. Since then, harakiri was an act committed during feudal and wartime, mainly by samurai, to avoid enemy capture and possible torture. It was seen as a more honorable course of action. Harakiri was also a means of capital punishment forced onto samurai by feudal lords for serious offenses. Samurai were also known to commit harakiri for causing great shame to themselves, and they would also use it as a form of protest at the feet of feudal lords for certain decisions and actions.

The wives of samurai were also known to commit their own form of ritual suicide after their husbands performed harakiri. Their motives were also to avoid capture and to retain a sense of honor.

In modern Japan, other means of ritual suicide such as hanging, setting oneself on fire, and jumping in front of speeding trains have been employed. The motivations behind these forms of harakiri are usually based on shame, failure, and protest.
How Is Harakiri Performed?

The most widely used method of harakiri suicide is by plunging a short blade (短刀, tantō) into one's stomach and slicing from left to right in order to spill the bowels. This was often a public act performed in front of spectators. 


Harakiri wasn't standardized until the Edo period (1600-1867). The ritual began much like a prisoner on death row. The samurai would take his final bath, dress in his white death robes (死装束, shini-shōzoku), and sit down to a table of scrumptious food, which would serve as his last meal. After he was finished eating, he would take up his short blade and wrap a cloth around the blade so that he wouldn't cut his hand while handling it—causing him to lose his grip and shamefully drop it. Then, with the short blade set aside, he would sit down to write his death poem (辞世, jisei) while drinking a ceremonial cup of saké.

After the preparations for death were completed, the samurai would then proceed to the execution grounds along with his assistant—usually a gifted swordsman. The onlookers would watch as the samurai knelt to the ground, withdrew his short blade, and plunged it into his stomach, slicing left to right. After much bloodspill, the assistant would then draw his own sword and behead the samurai, leaving only the last flap of skin remaining so that the head would hang from the body, resembling that of a sleeping baby resting its head on its mother's shoulder. Leaving the head partially attached was also to prevent it from flying off in the direction of the verifying officials. This act of beheading is called 介錯 (kaishaku), and the leaving of the head attached by a thin strip of skin is called 抱き首 (dakikubi).

Harakiri became so ritualized over the years that the beheading occurred often before the samurai had a chance to draw his blade. Eventually, the suicidal cutting of the stomach became more of a symbolic gesture with more emphasis being placed on execution by beheading.

In regard to female harakiri performed by samurai wives, they would often tie their knees together so that when their bodies were found, they would be seated in an upright and dignified position called 正座 (seiza). They would then use a short blade to cut their necks to ensure a quick death before enemies arrived.
In Summary

Harakiri is a ritual suicide that has been around for almost a thousand years. It was originally performed by samurai to retain honor, as a means of receiving punishment, or as a means of protest. It was also performed by the wives of samurai as a result of their husbands' harakiri. The ritual involved getting to one's knees in a public setting and cutting the stomach from left to right. An assistant would then behead the person to ensure that they were dead. Modern-day harakiri has taken on different forms than knife-to-stomach; such as, hanging oneself or jumping in front of a speeding train. It is a course of action that draws from the original harakiri motivations such as shame, retaining honor, and protest.
DISCLAIMER: IF YOU OR ANYONE YOU KNOW IS HAVING SUICIDAL THOUGHTS, CALL 1-800-273-TALK (8255) TO TALK TO A SKILLED, TRAINED COUNSELOR AT A CRISIS CENTER IN YOUR AREA AT ANY TIME (NATIONAL SUICIDE PREVENTION LIFELINE). IF YOU ARE LOCATED OUTSIDE THE UNITED STATES, CALL YOUR LOCAL EMERGENCY LINE IMMEDIATELY.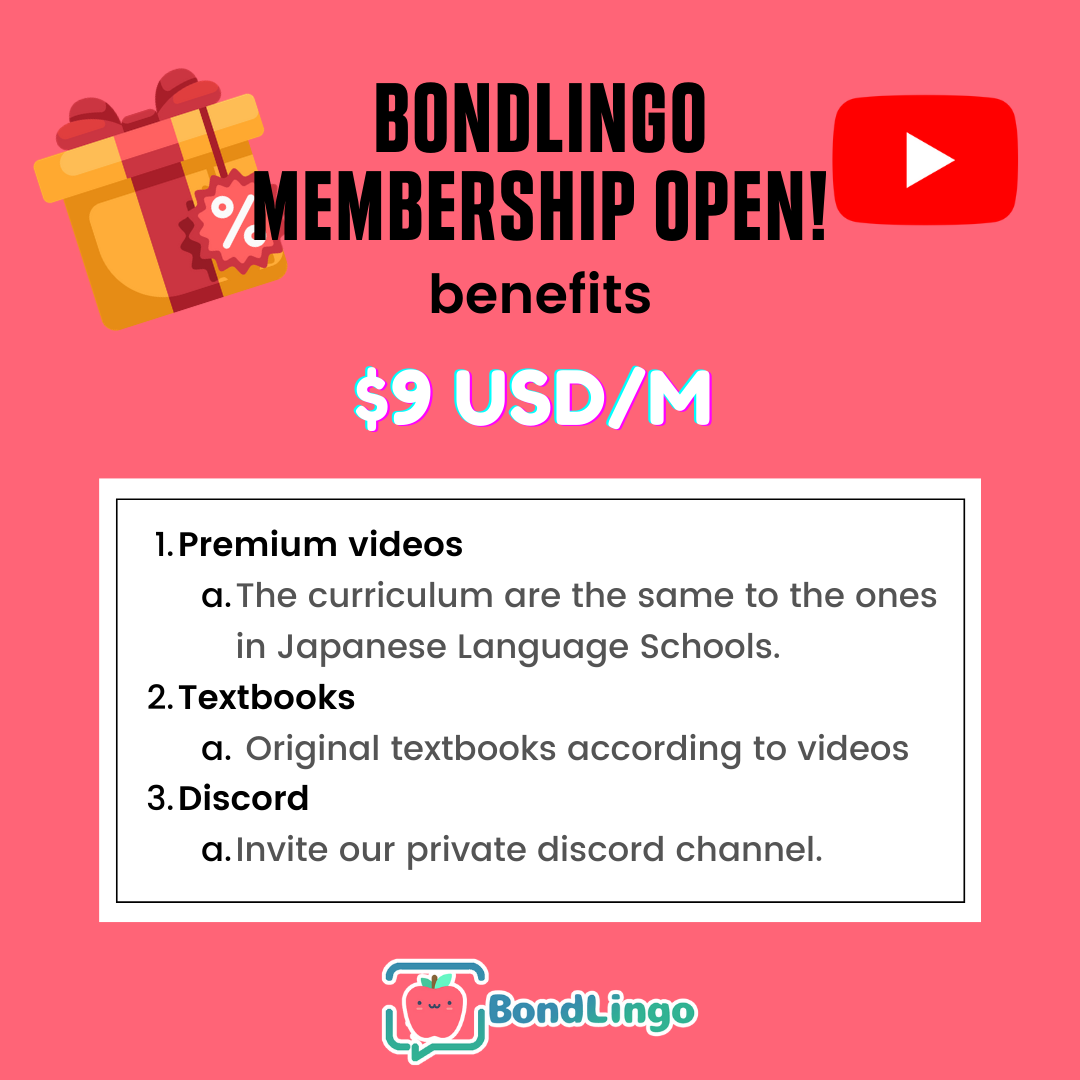 Learn Japanese Online with BondLingo


Recommend