15 most difficult Japanese words to pronounce in Japanese : Tongue twisters are meant to be difficult to pronounce but for the words that we will be discussing today, they just are made that way!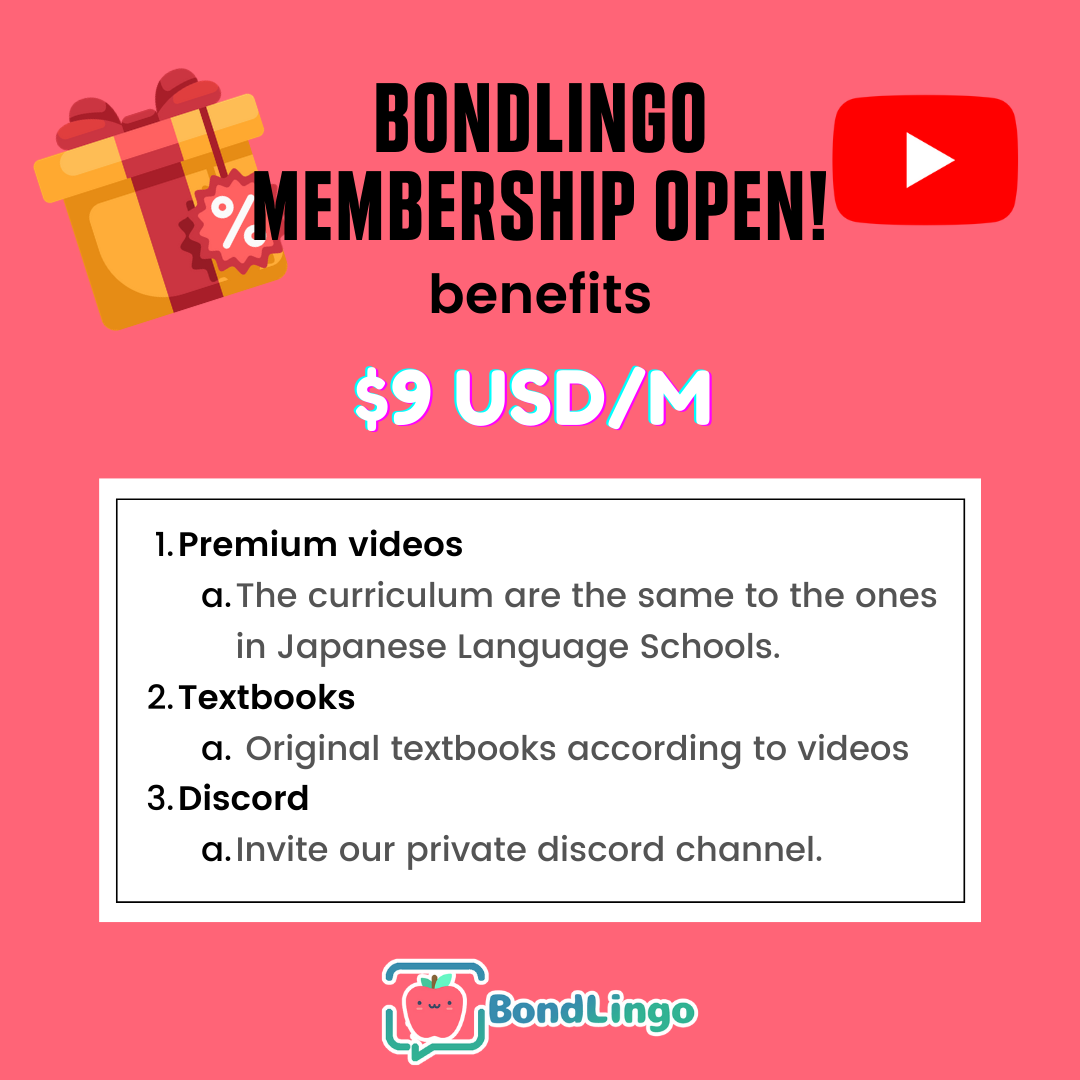 15 Tongue-twisting wordsin Japanese
In every language, including your mother tongue, there are always a few words that are just so difficult to pronounce. I know you're probably asking us, "Will we even use these words in real life?". To be honest, we don't know either! They are, however, a really fun way to practice speaking and even listening. A lot of you are also probably thinking, "Japanese words are easy to pronounce as they are mainly 2-3 letter syllables! This'll be a piece of cake". Well… HAVE WE GOT NEWS FOR YOU. The simplest things can be confusing if you add speed and number to it.

Well, you have a lot of chances to practice as we have compiled a list of 15 tongue-twisting words for you to try out! Good luck and remember, repetition and practice makes perfect.
料理
りょうり
Ryouri
Cooking
店員
てんいん
Tennin
Shop assistant
遠慮
えんりょ
Enryo
Reserve, constraint
現れる
あらわれる
Arawareru
To appear 
侵略
しんりゃく
Shinryaku
Invasion
伝えられなかった
つたえられなかった
Tsutaerarenakatta
Couldn't tell
おっちょこちょい
Occhokochoi
Clumsy, Goofy
暖かくなかった
あたたかくなかった
Atatakakunakatta
Was not warm
取りざたされる
とりざたされる
Torizatasareru
To be rumored about
老若男女
ろうにゃくなんにょ
Rounyakunanyo
Men and women of all ages
腹腔鏡手術
ふくくうきょうしゅじゅつ
Fukukuukyoushujutsu
Laparoscopic surgery
六カ国協議
ろっかこくきょうぎ
Rokkakokukyougi
6-Nation Talk Conference
摘出手術
てきしゅつしゅじゅつ
Tekishutsushujutsu
Extirpation
低所得者層
ていしょとくしゃそう
Teishotokushasou
Low-income group
過失致死傷罪
かしつちししょうざい
Kashitsuchishishouzai
Crime of negligence resulting in injury or death

What to expect when dealing with difficult words to pronounce
Although we have compiled a list of the top 15 most difficult words to pronounce above, do know that there are other words in the Japanese vocabulary that will challenge your enunciation prowess and here's what to expect when encountering them.

Japanese doesn't have the sounds "V", "Th", and "F" so dont expect to see or hear them anytime soon!
Words that have an "n" followed by "r" (ex. えんりょ: enryo – reserve) will be challenging
Words that have an "n" as a consonant in the middle will be challenging
Words that have r- sounds in them (especially ryo, rya, and ryu) will be very challenging especially if your native language is english.
Words which mix w- and r- sounds will be challenging
Don't feel bad when you don't get it the first few times
Repetition and practice really helps!
Tips and hints for difficult Japanese words
Train your ears
As students of a language, we know fully well how hearing how words are pronounced by a native speaker helps you with pronunciation. This will normalize the language to your ears and will eliminate that feeling of hearing gibberish—that "ohahsyg" will suddenly become "ohayo". Just get yourself used to hearing Japanese and if you can get a hold of a transcript of what you're hearing, get it! Train your eyes while you train your ears—one of the most effective ways to improve your over all Japanese level.
Shadowing
This sounds quite ominous for what it actually is. This is actually just the act of observing, then mimicking or copying something—in this case, word pronunciation and enunciation. While listening to Japanese study audio or are just talking to someone in Japanese, try copying how it was said and pronounced (not in a creepy way of course—make it clear that you're trying to learn Japanese!). This can help so much as you get the nuances of when to pause in words or sentences. This is actually done in formal Japanese classes as it helps with pronunciation and accent to help non native speakers sound more legit. You can do it by playing audio of Japanese words, verbally repeating them, then repeat. You can also do this with a friend which I think would be the best way as you can see how they move their lips!
Be careful with the pauses between syllables
As mentioned in our previous point, the pauses in a word or a sentence can make you sound fluent. Timing pronunciation is the best combination to sound fluent. This is best done by listening to Japanese audio material. Start with slow audio and eventually move on to more advanced audio as you get better. This will help you get a better hold of pronouncing long and difficult words as you know when to pause!
Listen to yourself
In this case, not in a spiritual way but in a more literal way. Record and listen to your own voice when talking in Japanese. This can give you somewhat of a second person perspective on what you sound like. You can use this to pinpoint what needs improvement and what you excel at. It's a good way to track your progress and can definitely be a good way to know when you are finally pronouncing that goddarn difficult Japanese word properly.
Learn Japanese Online with BondLingo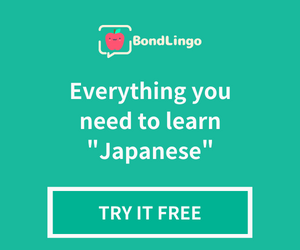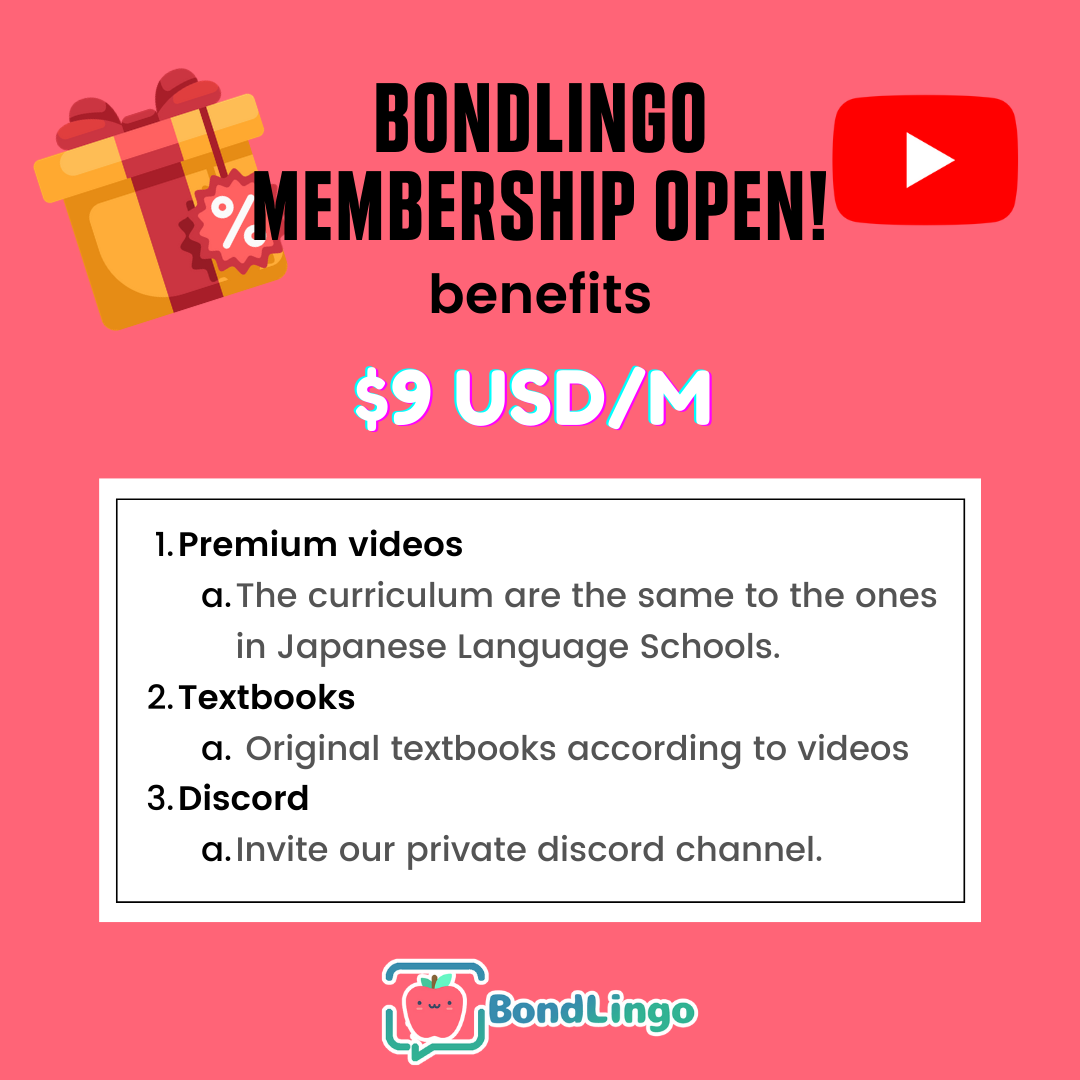 Recommend