There are more ways to enjoy the summer than going to the beach. Another great way to spend your vacation is to take a trip to Japan and attend a 祭り (matsuri, festival)! At Japanese festivals, you can dress up in traditional clothing and enjoy rituals and festivities dating back hundreds of years. Experience Japanese history and tradition by attending one (or all) of these top 10 summer festivals.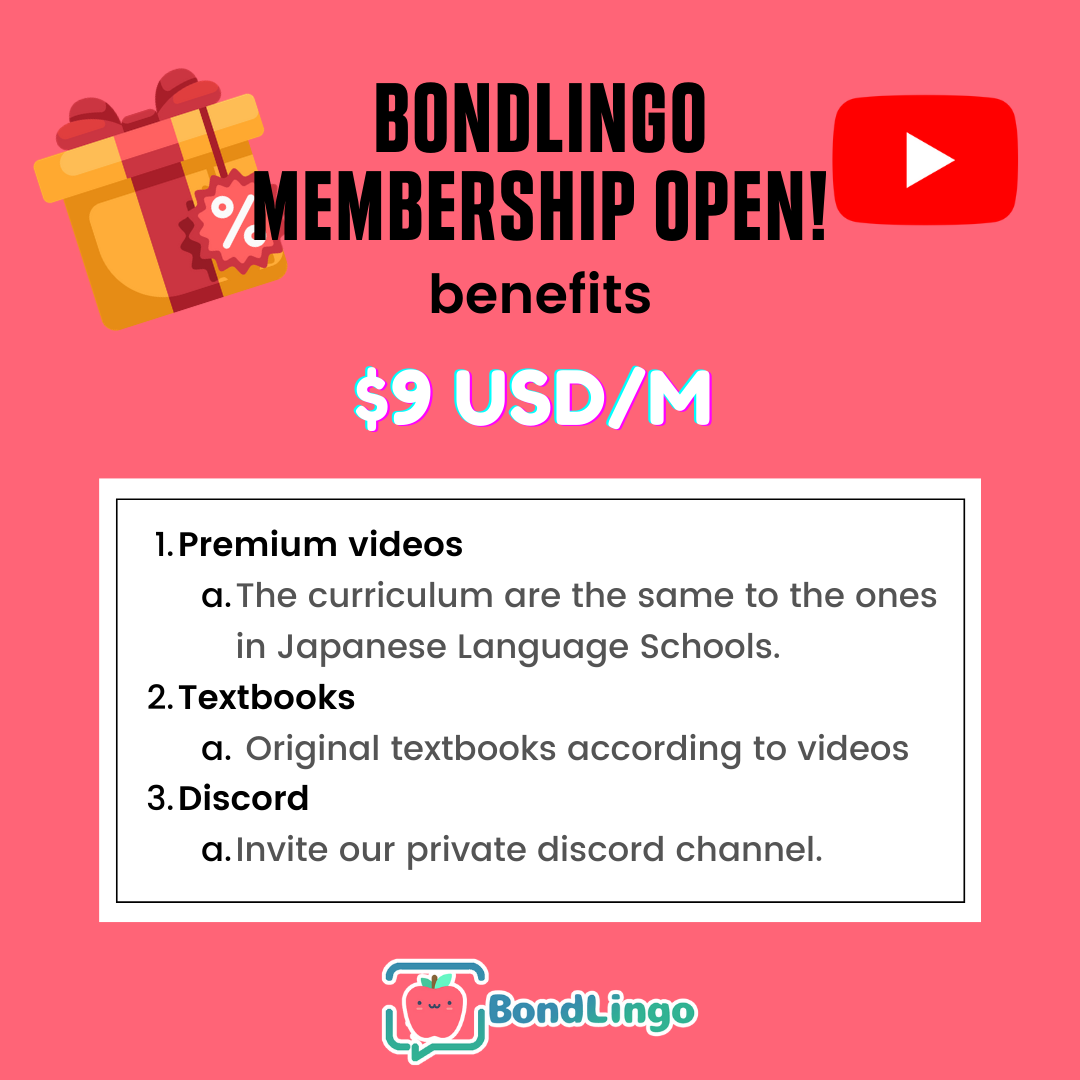 1. 青森ねぶた祭り (Aomori Nebuta Matsuri)

Held annually from August 2-7 in Aomori prefecture, people from all over the country attend the Nebuta Festival. The event itself is honored as one of Japan's rare important intangible folk cultural assets (重要無形民俗文化財, juuyou mukei minzoku bunkazai). It's known for its giant floats representing historic warriors poised for battle while the people in the crowds shout "Rasselaa! Rasselaa!"

Although there are many festivals in Aomori that feature these floats, this one in particular is memorable for its maritime competition and grand finale of fireworks on the last day.
2. 仙台七夕祭り (Sendai Tanabata Matsuri)

Attracting over 2 million attendees per year, the Tanabata Festival in northern Sendai city, Miyagi prefecture is the number one festival of the year. The Japanese word 七夕 (tanabata) means "the seventh evening," which is why it is held on August 7th. It is also known as the "Star Festival" because of the significance of the Chinese lunar calendar and Japanese お盆 (Obon), a holiday where families honor their deceased relatives. The symbol of this festival is the colorful decorations hanging from bamboo poles with their long streamers brushing over people as they pass through.
3. 深川八幡祭り (Fukagawa Hachiman Matsuri)

Also known as the "Water Festival," this event held in mid-August dates back to the Edo period. People dress in traditional Japanese clothing, gather in the streets, and spray each other with water to appease the gods while local people carry shrines down the street. The festival is held annually; however, traditionally it was held every 3 years. Therefore, every third year is known as the 本祭り (hon matsuri, official festival), where things get really wet and wild.
4. 祇園祭 (Gion Matsuri)

Dating back to the 9th century, this festival is held for the entire month of July in Kyoto, Japan's cultural capital. The festivities include various events and rituals, the most famous being the 山鉾 (yamaboko) floats traveling up and down the streets. These floats carry costumed figures and musicians playing traditional Japanese instruments. The yamaboko are also important intangible folk cultural assets.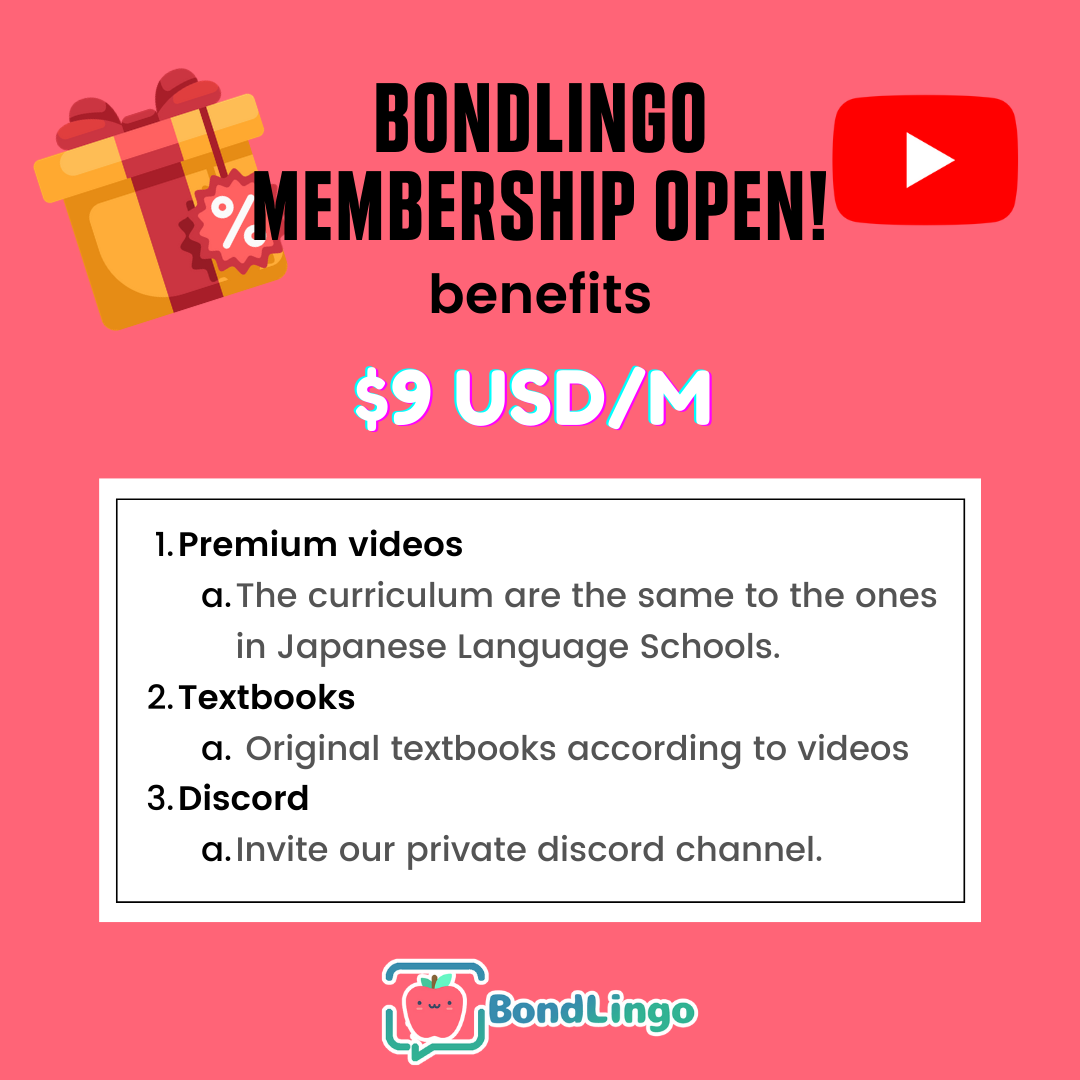 5. 天神祭 (Tenjin Matsuri)

Dating back 1,000 years, this is the "Boat Festival" held from late June to late July in Osaka. It's one of the top 3 festivals in Japan. During the event, three thousand people dressed in traditional attire carry shrines through the streets as 100 boats sail across the harbor. When it gets dark, fires are lit on the boats, and fireworks light up the sky.
6. 徳島市阿波踊り (Tokushima-shi Awa Odori)

This festival dates back 400 years and is centered around traditional Japanese dancing. While there are many Awa Odori Dance festivals throughout Japan, the one in Tokushima city, Tokushima prefecture (August 12-15th) is particularly popular, attracting 1.35 million people per year.
7. 博多祇園山笠 (Hakata Gion Yamakasa)

The southern Fukuoka prefecture has its own version of the Gion festival dating back 700 years. Instead of yamaboko, the floats are called 山笠 (yamakasa) and are also carried throughout the streets. Sorry, women. In this festival, as per tradition, only men are allowed to carry the floats.
8. 隅田川花火大会 (Sumidagawa Hanabi Taikai)

Every year on the last Saturday of July, over one million people gather along the banks of Tokyo's Sumidagawa River to watch the fantastic fireworks display. This fireworks festival is said to be the oldest in the world, dating back to 1732. Ask any person from the Tokyo area to name one summer festival off the top of their head, and they will all say, 「隅田川花火大会」(Sumidagawa Hanabi Taikai).
9. 相馬野馬追祭り (Soma Nomaoi Matsuri)

For fans of Japanese samurai, this festival is right up your alley. This event, dating back to the Edo period, celebrates the horse-breeding heritage of the northern Fukushima prefecture. It features horse-racing and competitions conducted by horsemen dressed in full samurai armor and equipped with 刀 (katana) swords. Think of it like Japanese jousting.
10. みたままつり (Mitama Matsuri)

From July 13th to the 16th, Tokyo's famous war memorial shrine 靖国神社 (Yasukuni Jinja) holds its summer festival. Here, you can see crowds of people dressed in traditional 浴衣 (yukata) clothing and sample various festival foods from stalls, such as お好み焼き (okonomiyaki) and 焼きそば (yakisoba). At night, the shrine is lit with over 30,000 lanterns.
Now that you know of 10 famous festivals in Japan, it's time to come on over and attend one! Japanese festivals are one of the Earth's greatest blessings, and to never have attended one is a great misfortune. I highly recommend attending a Japanese festival!   
Learn Japanese Online with BondLingo


Recommend